Breast Implants From $2,500
Find out if you are a candidate with a FREE online consultation. The price shown is for saline breast implants and must be paid in full, financing plans available (may incur additional fees).
Board Certified Plastic Surgeons
Dr. Ary Krau, Dr. Jacob Freiman, Dr. Robert Hunsaker and Dr. Scott Loessin.
FREE Consultation - 100% Financing
| Chat
What's Included?
Saline Breast Implants
Surgeon Fees
Follow-up Visits
Operating Room Fees
Why Chose CG Cosmetic?
Over 100,00 Procedures Performed
State Of The Art Facility
LEAD Surgeon Selected by Mentor
Top Rated Realself Plastic Surgeons
---
Call Today (305) 443-3373
Common Questions About Breast Implants
One of the most important things to consider when preparing for breast augmentation is choosing the right implants. Size, shape, and fill material are all characteristics of implants that your GG Cosmetic physician can help you to understand.
Our Plastic Surgeon Team
American Board Certified Plastic Surgeon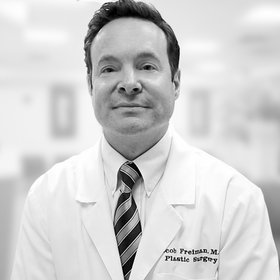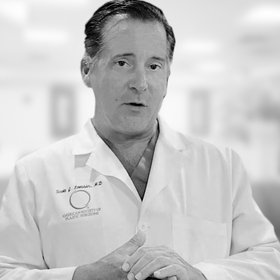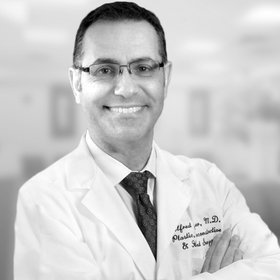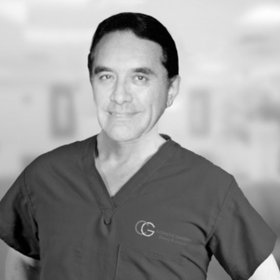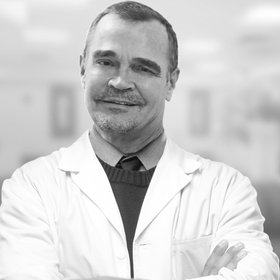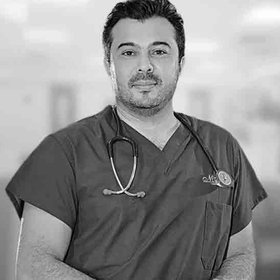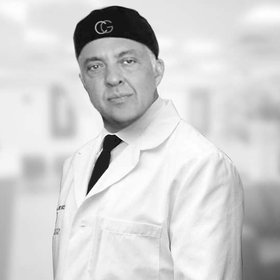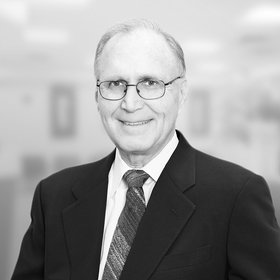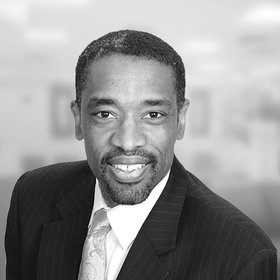 Our State Of The Art Facility
We are happy to announce that we just opened our new state-of-the-art facility, over 20000 square feet build from the ground up with the latest advances cosmetic procedures.
---
|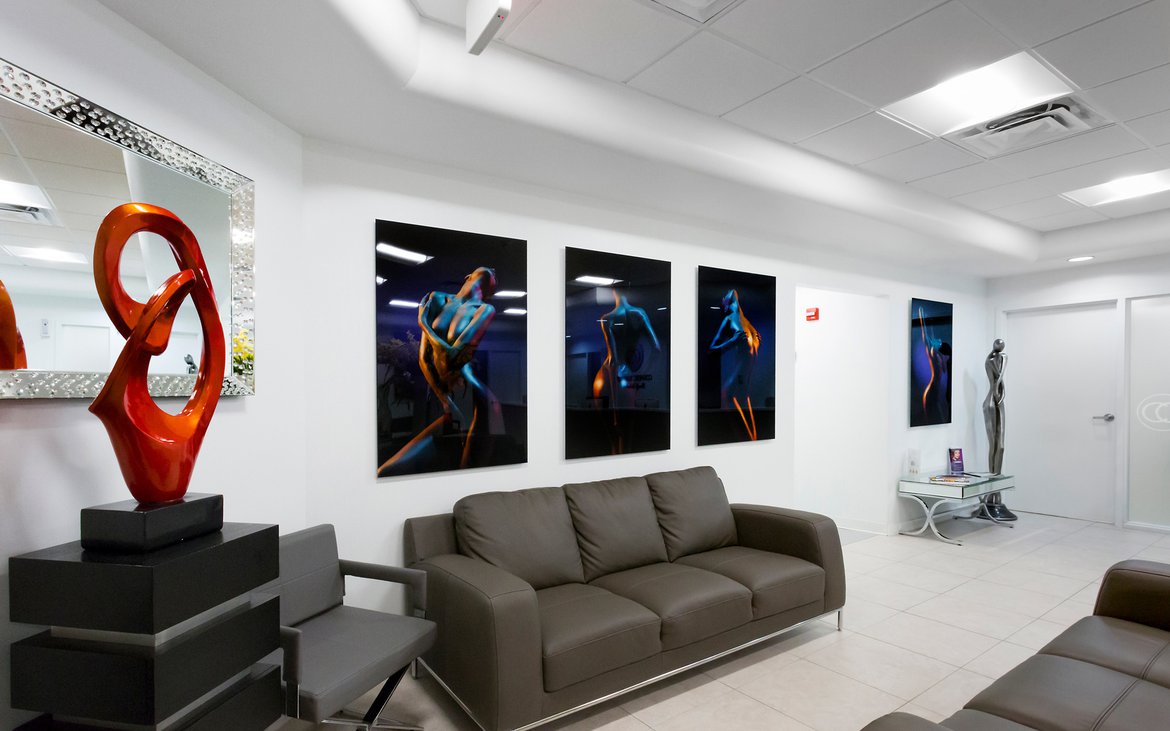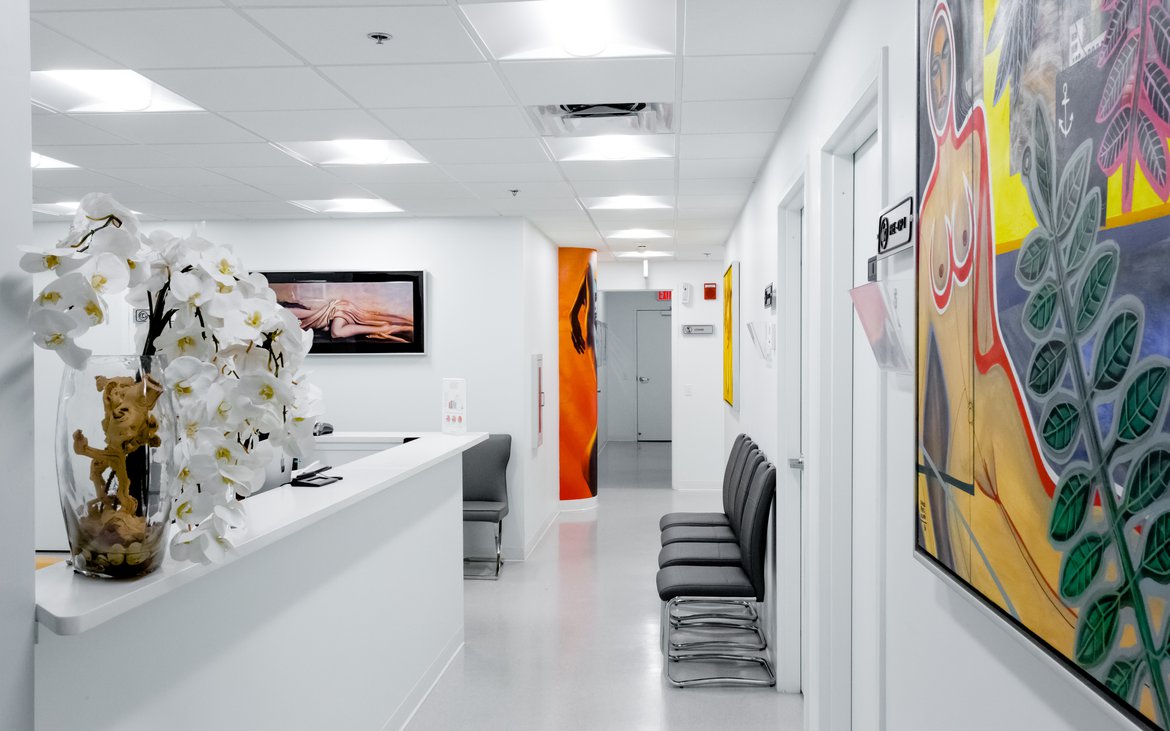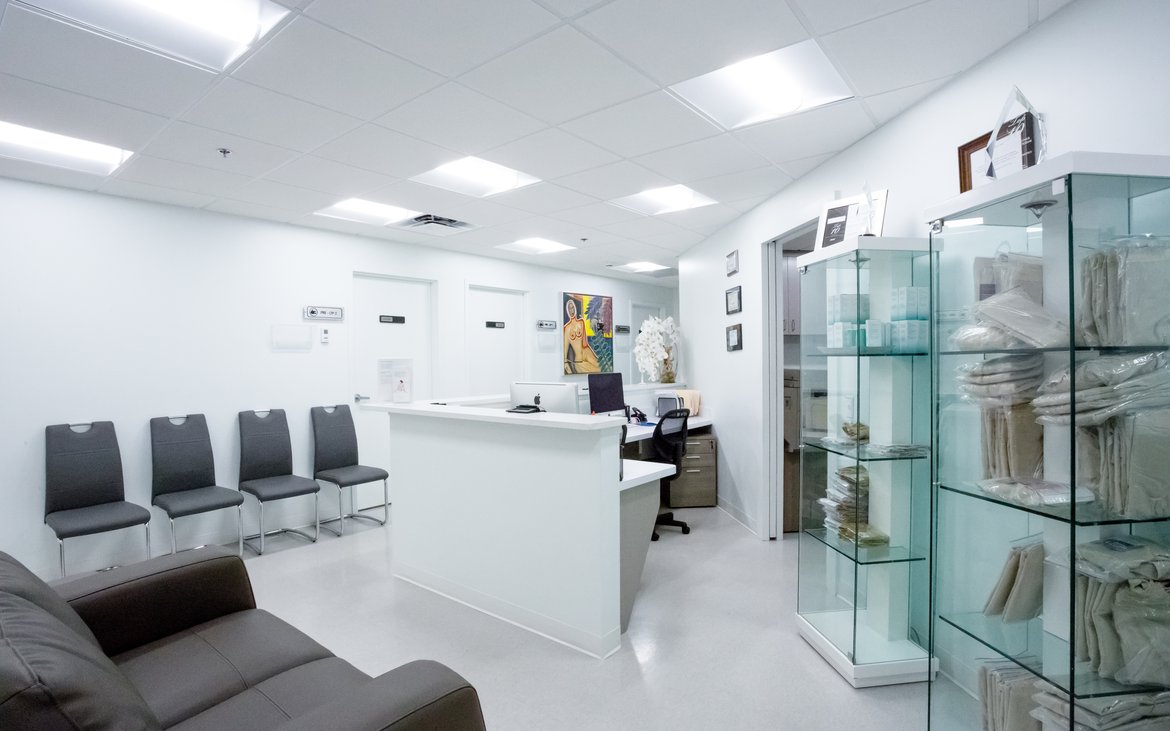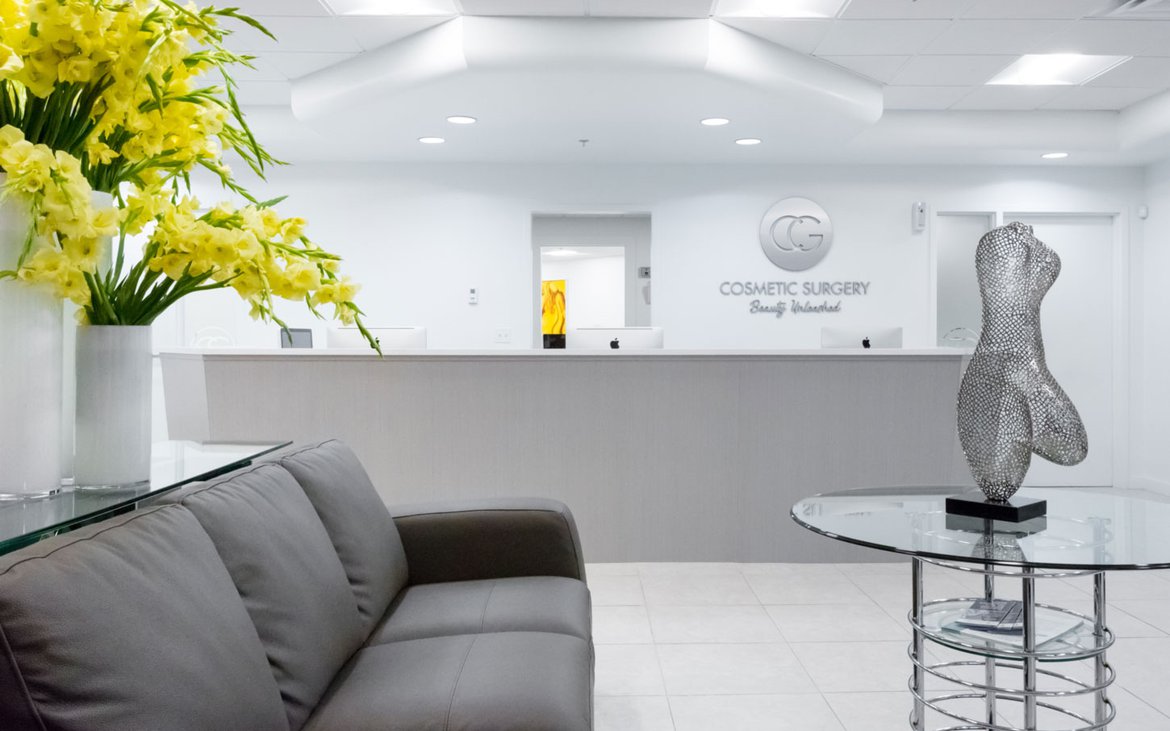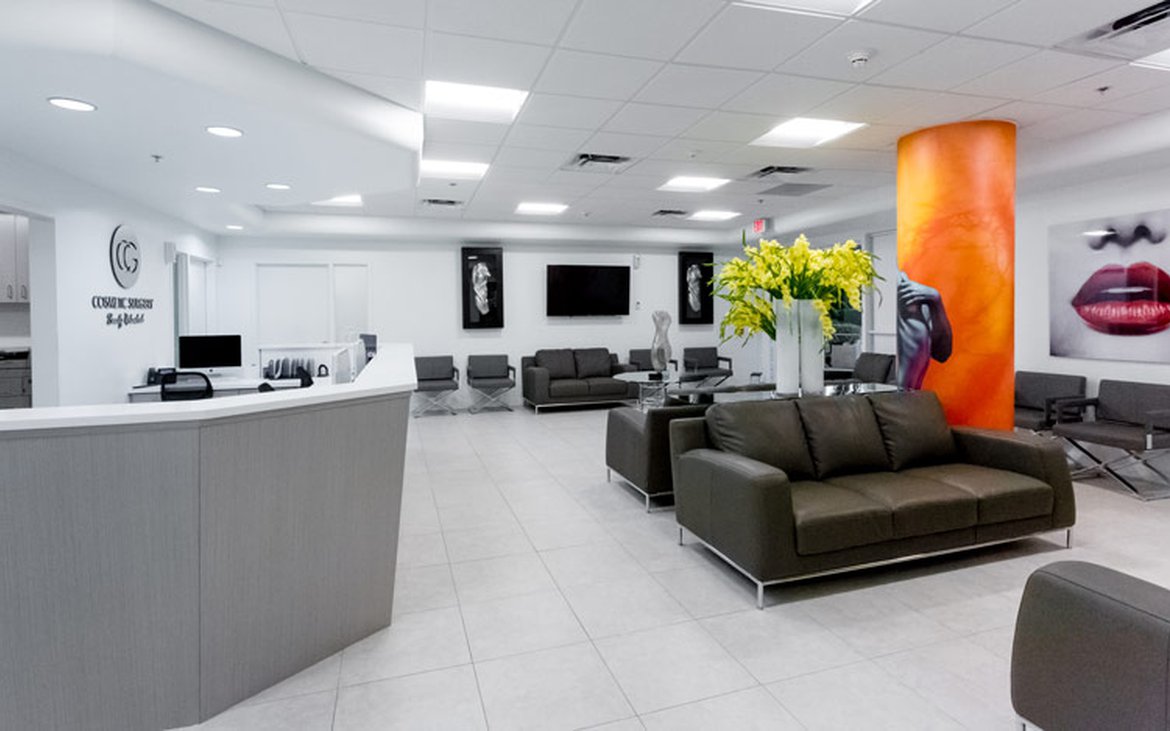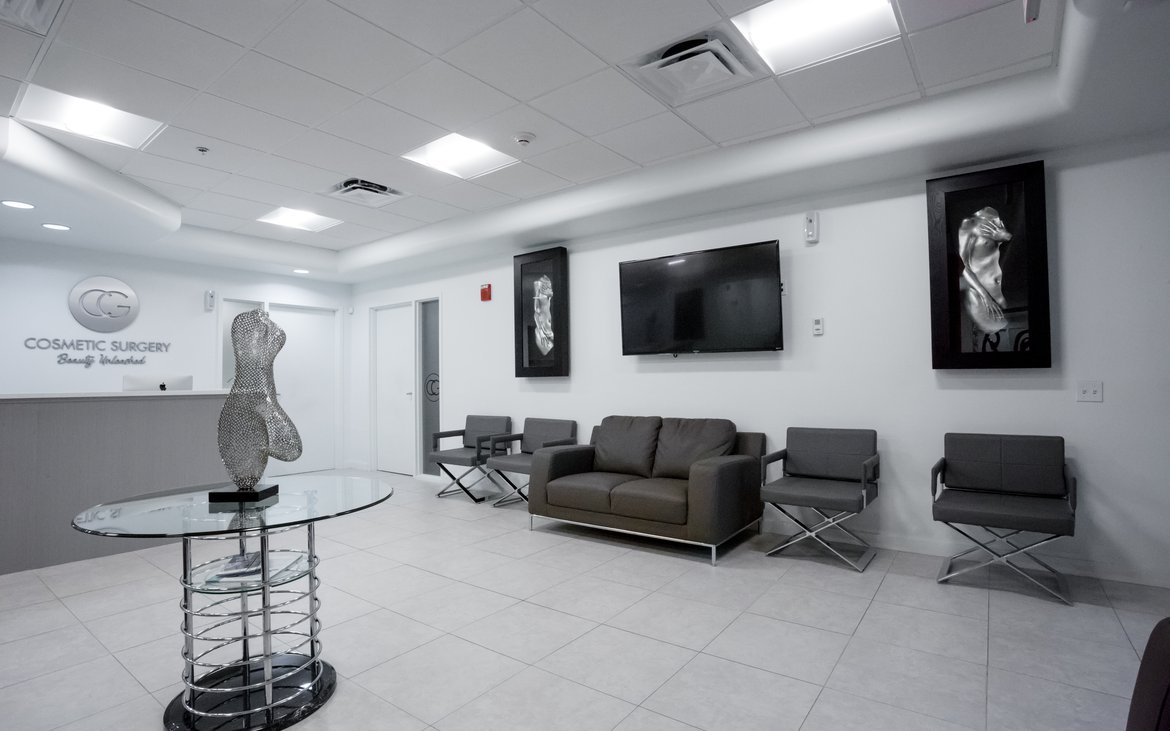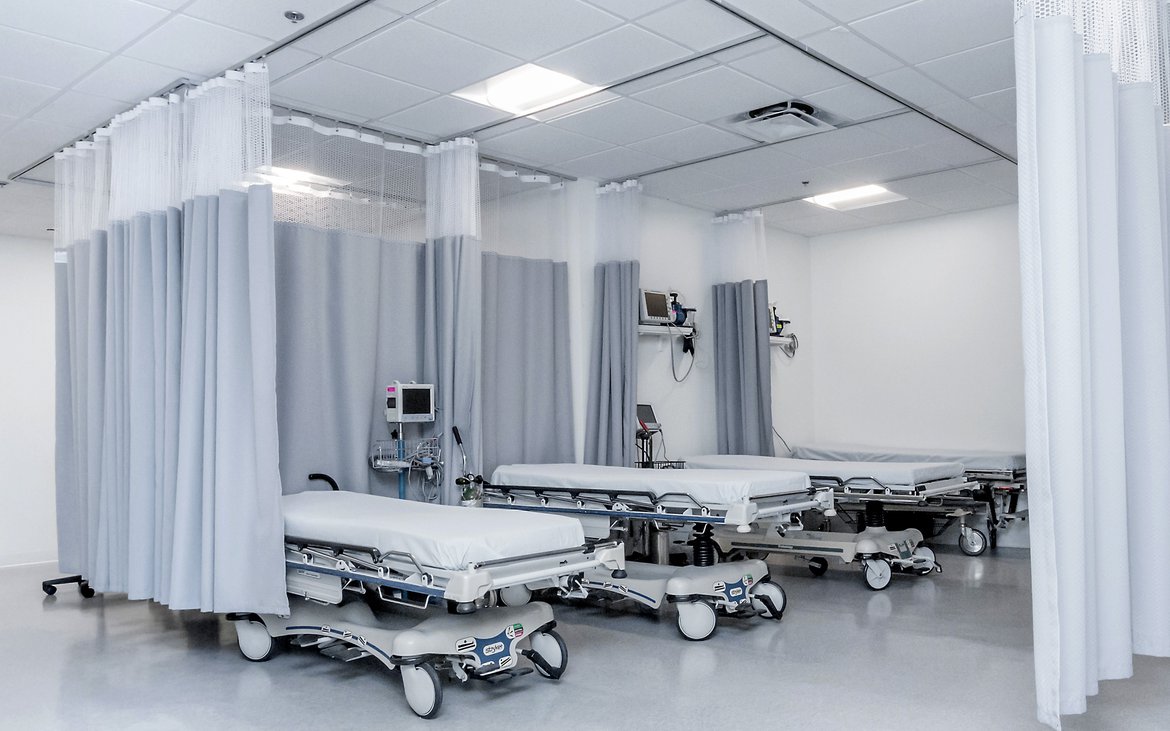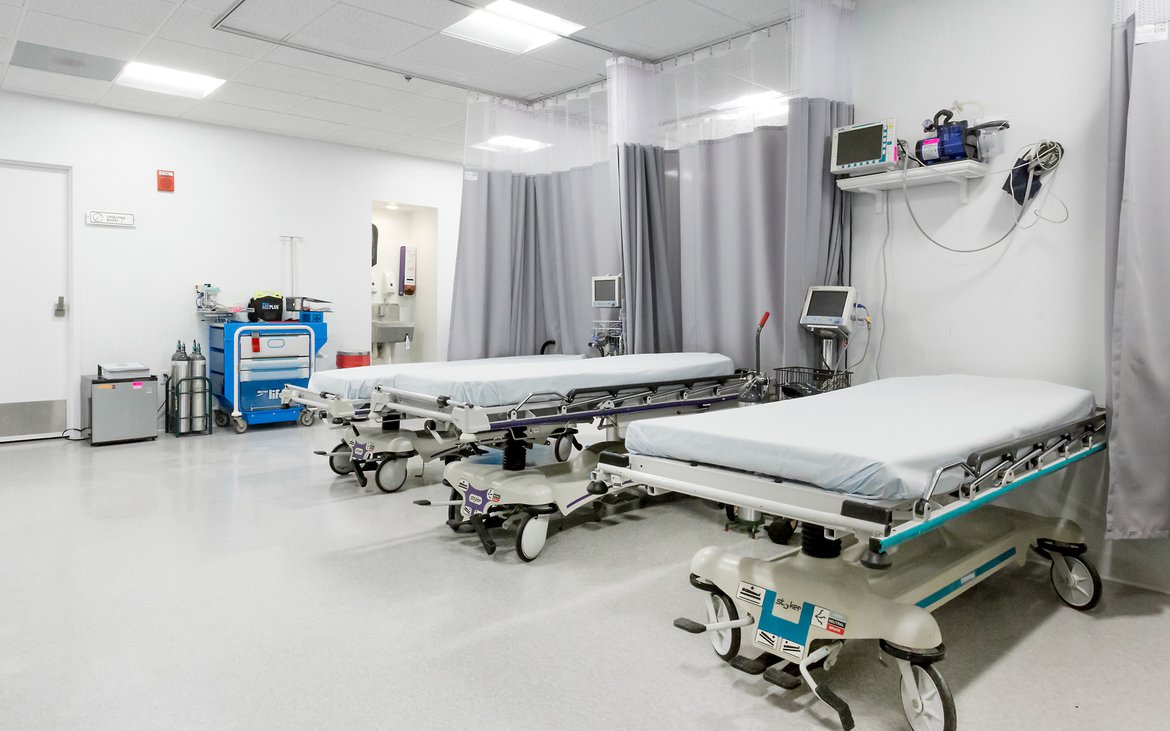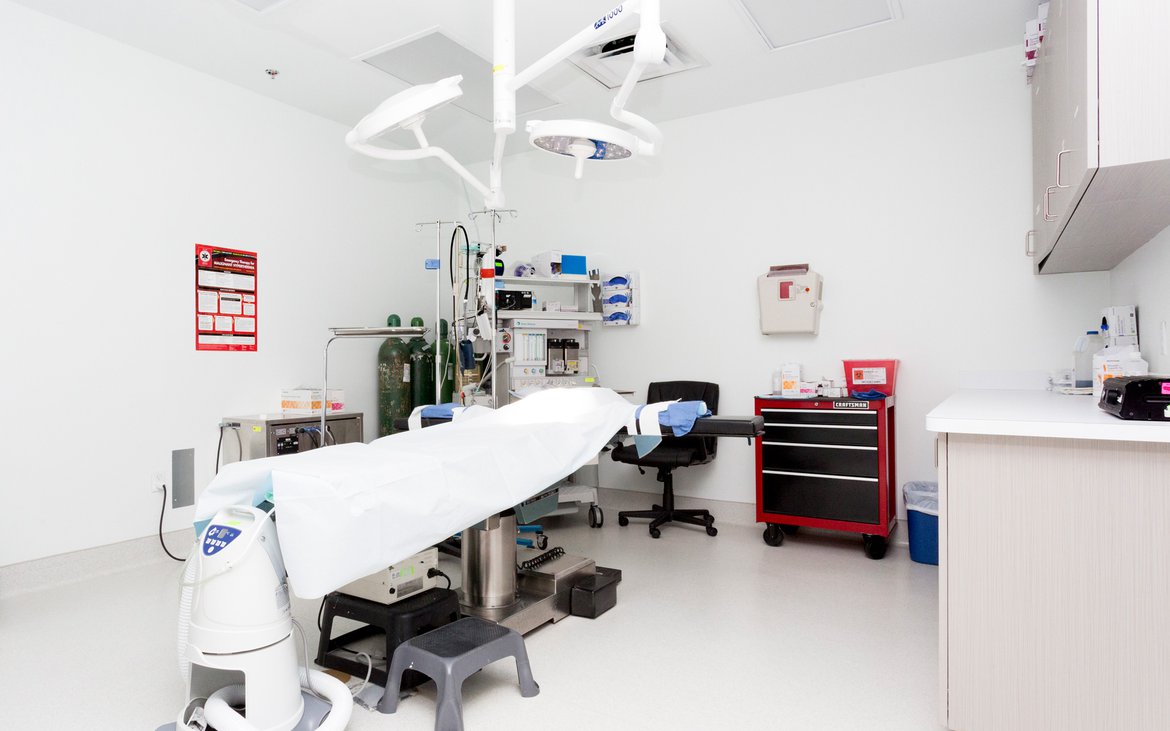 If you have any questions about accommodations, traveling or scheduling your beauty vacation, please don't hesitate to contact us at (305) 443-3373
---
---
Quoted rates depend on results of medical evaluation. Actual rates may vary. Certain restrictions and exclusions may apply. Various medical conditions and other factors may require additional costs for surgical procedures and/or make surgery unavailable.
NOTICE TO PATIENTS: CG Cosmetic is not affiliated in any way with any recovery houses, nor does CG Cosmetic recommend the use of recovery houses for any CG Cosmetic patients. Recovery houses are often not approved by the Florida Health Department, the Board of Medicine or any other governing body in Florida, Miami-Dade County or Miami. CG Cosmetic recommends that all patients consult with the Florida Department of Health website (www.floridahealth.gov) for a listing of all licensed health practitioners.
---
|
|
Copyright 2020 cgcosmetic.com CG Cosmetic is located in Miami, Florida.