The Best prices in Miami
Breast Augmentation Starting at $2,500 - no hidden fees
Must be paid in full, financing plans available (may incur additional fees).
Board Certified Plastic Surgeons
Dr. Ary Krau, Dr. Jacob Freiman, Dr. Robert Hunsaker and Dr. Scott Loessin.
Why Chose CG Cosmetic?
Over 100,00 Procedures Performed
State Of The Art Facility
LEAD Surgeon Selected by Mentor
Top Rated Realself Plastic Surgeons
 Protocols & Safety Measures in Place as Required
---
Call Today (305) 443-3373
Getting Started is Easy!
STEP 1 - Like any medical visit to the doctor, we will ask you to complete the initial Evaluation Form, so we can be able to determine if you are a good candidate for a procedure of your choice. We will set up with a surgical coordinator, the doctor will revise the answers to your questionnaire and pictures to determine if you qualify.
STEP 2 - Once Step 1 has been completed, and we know that you are the right candidate for a procedure of your choice, we will proceed with the following steps:
We will provide you with a detailed estimate of the cost of the procedure. This quote will be valid for 1 year. 
Once the estimate is accepted, we will send you all the paperwork for you to review and to sign.
Once received, you will be able to lock down your procedure date in our calendar; at this point, a deposit will be required.
A package containing instructions about everything related to your procedure will be provided.
Do you have any questions?
Schedule a talk with a coordinator by clicking the button bellow and fill-up the form or by phone please call us at (305) 443-3373.
Our State Of The Art Facility
We are happy to announce that we just opened our new state-of-the-art facility, over 20000 square feet build from the ground up with the latest advances cosmetic procedures.
---
|
Standard Precautions for All Patient Care
Our Center Follows Protocols & Safety Measures in Place as Required. Awarded #1 Center in the US For Most Implants Placement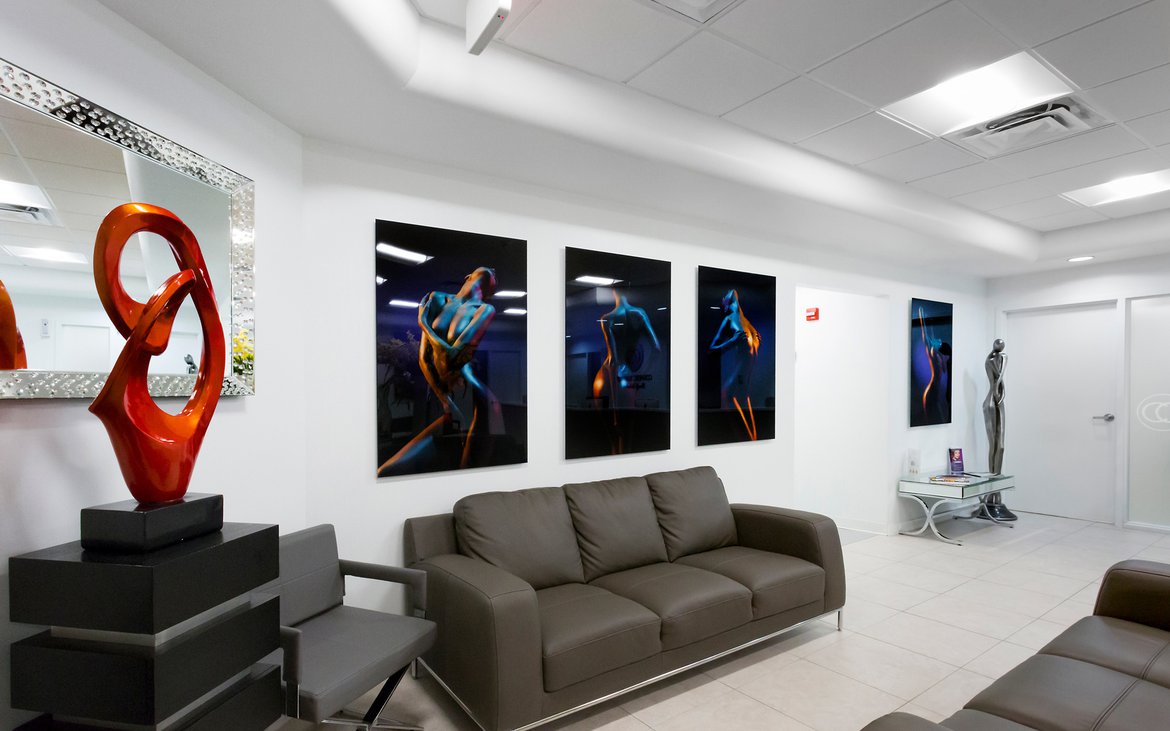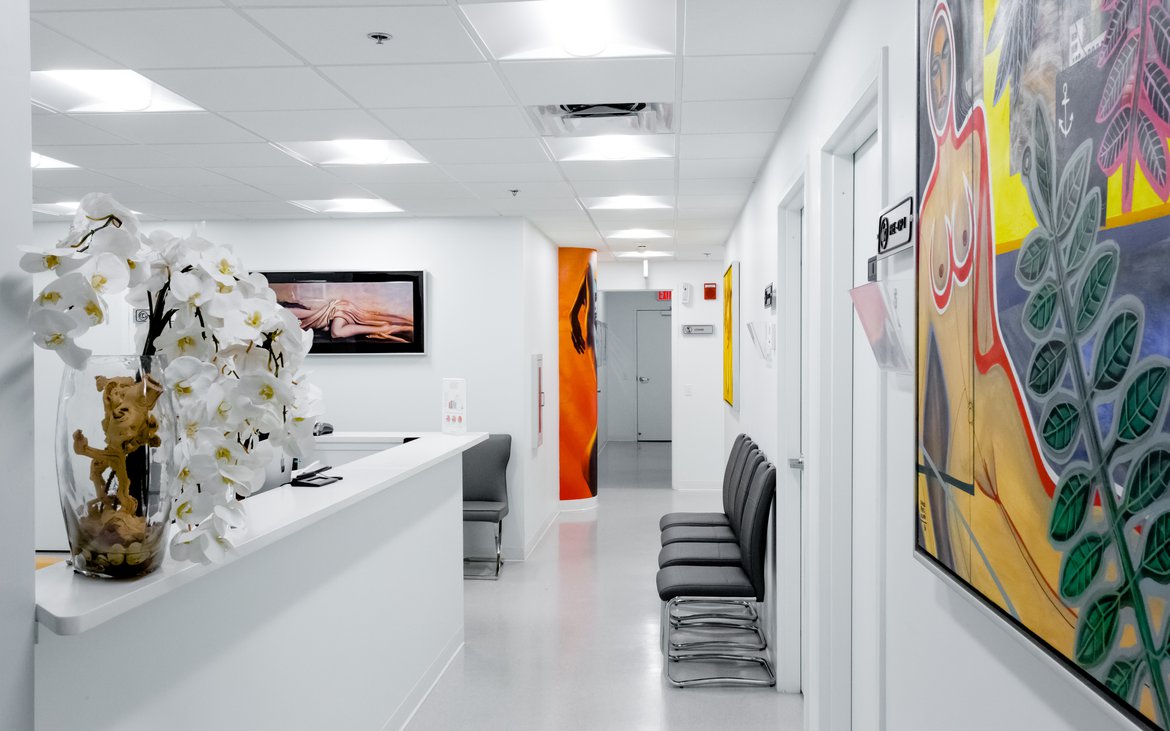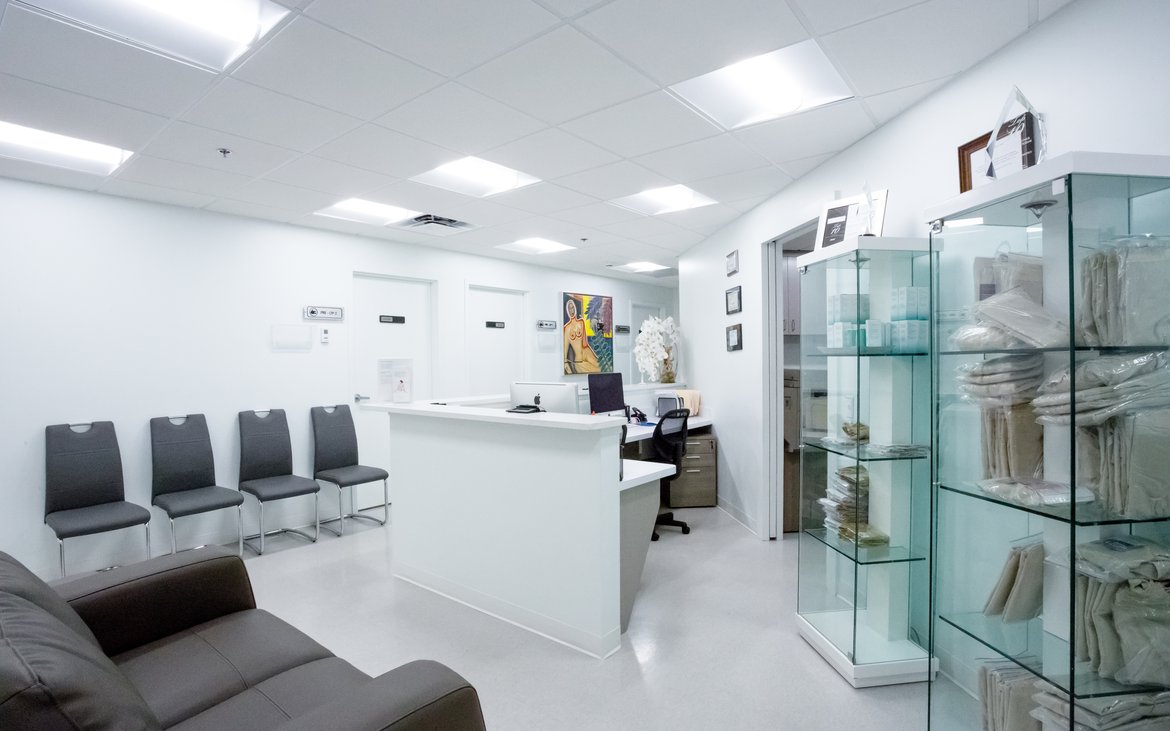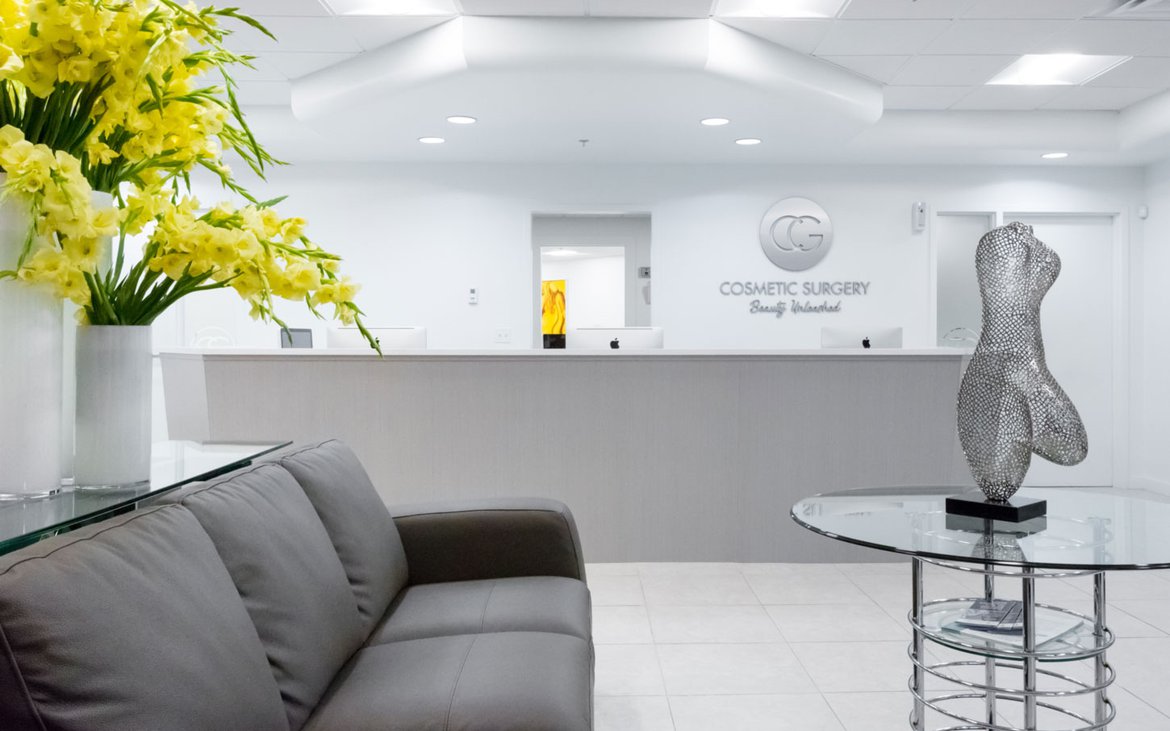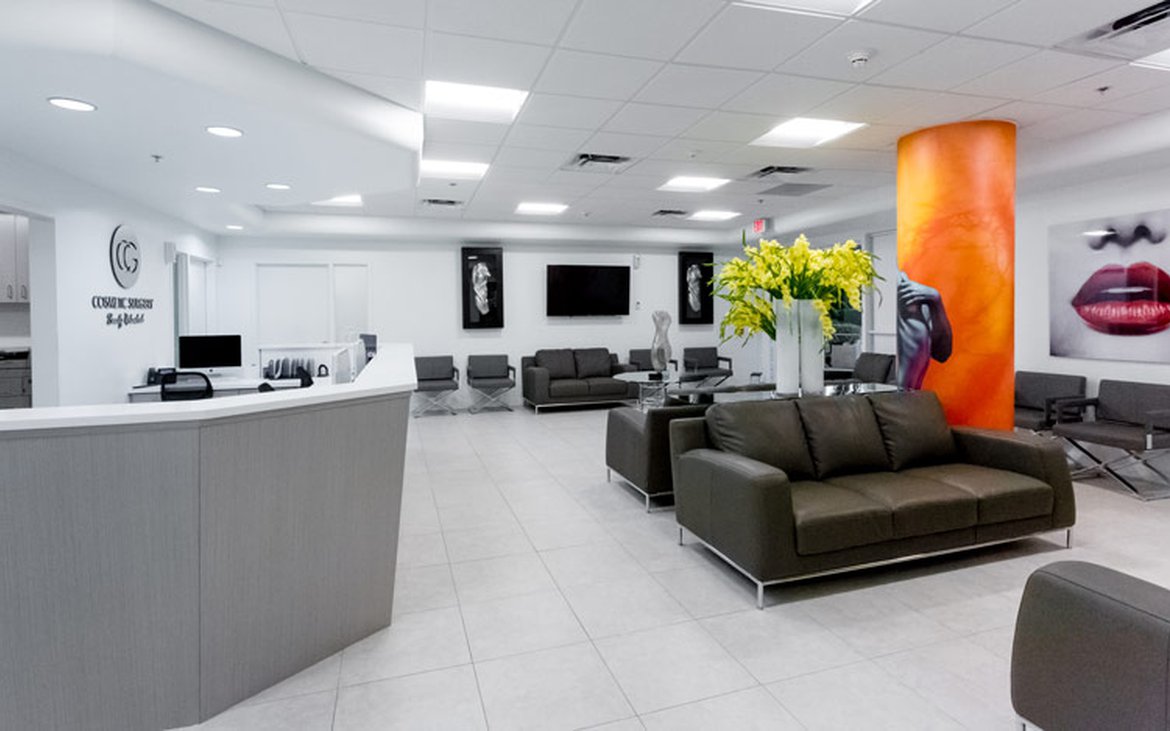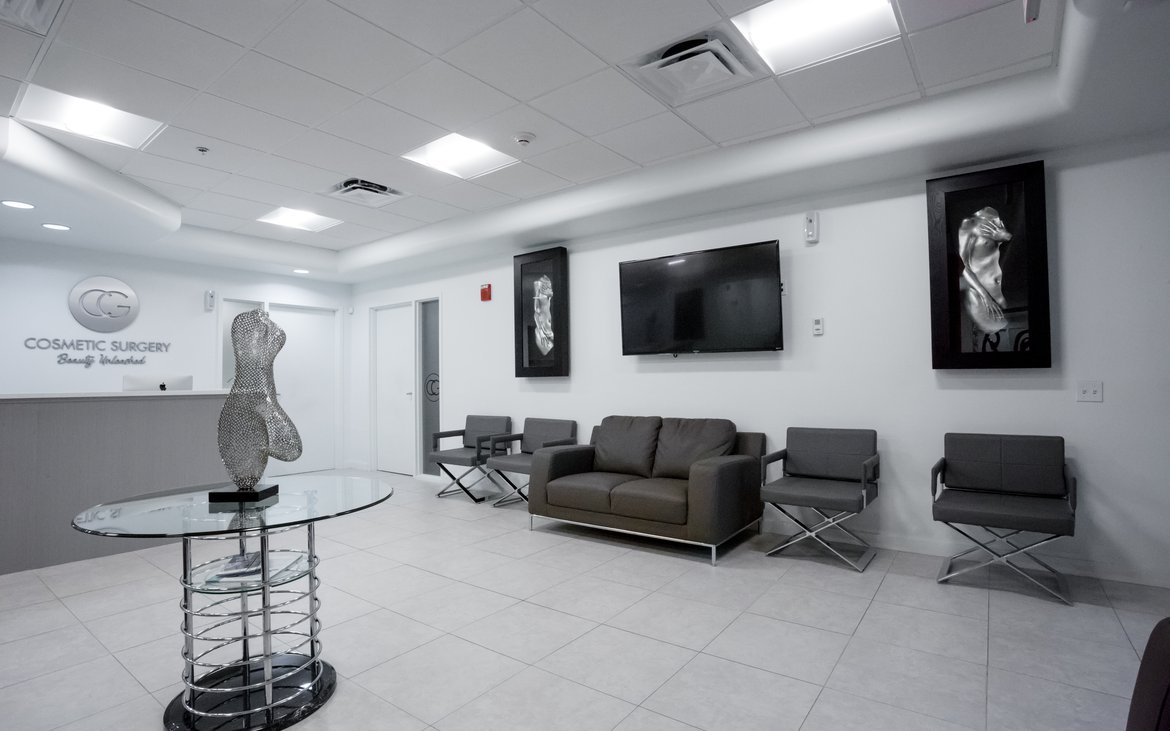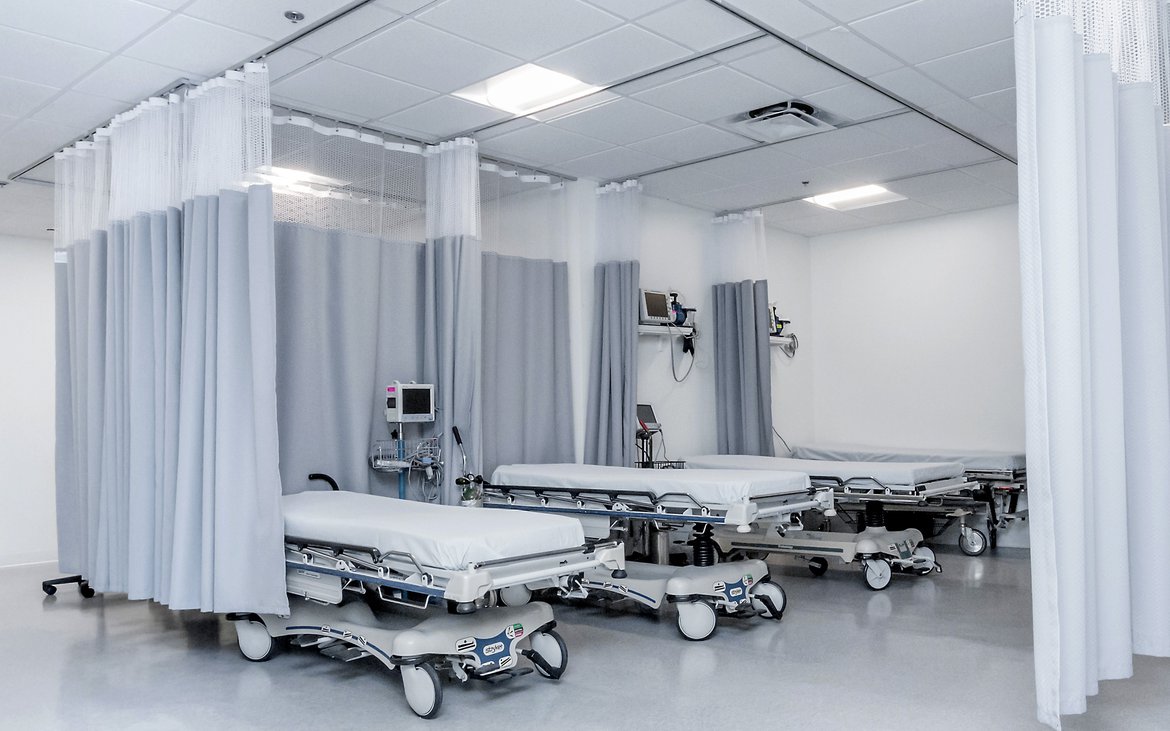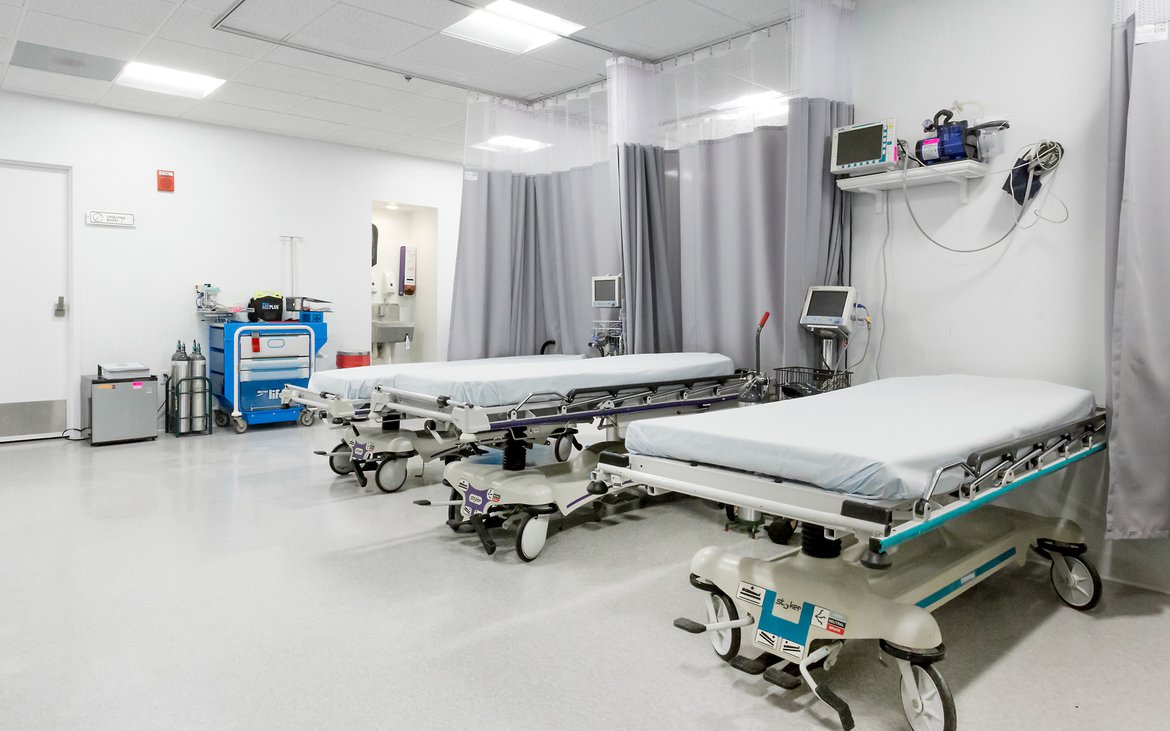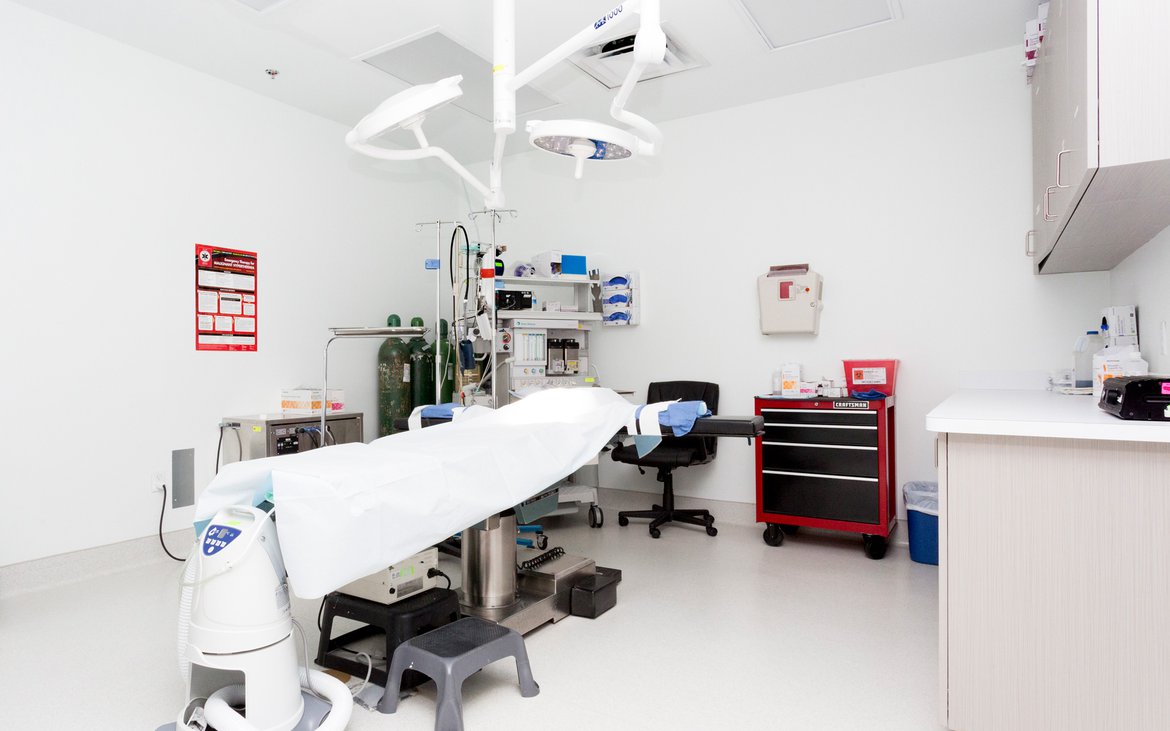 Out Of State? We Can Help You
If you have any questions about accommodations, traveling or scheduling your beauty vacation, please don't hesitate to contact us at (305) 443-3373