Saline Implants

$3,500

Now From $2,500.

Brazilian Butt Lift

$8,500

Now From $4,500.

Silicone Implants

$5,500

Now From $3,500.

Tummy Tuck

$9,500

Now From $5,500.

Over

100,000

Procedures Performed
Miami Plastic Surgery Center
Congratulations. If you are reading this and live in Miami, you already experience the glorious weather and gorgeous beaches that our area is known for. The multilingual society, vibrant nightlife, and incredible shopping make our city one of the most sought-after home addresses in the world. To confidently enjoy the white sand beaches and crystal blue waters while looking your best, consider meeting with one of our board-certified Miami plastic surgeons.
CG Cosmetic Surgery offers the latest in plastic surgery, performed by some of the finest plastic surgeons in South Florida. All are highly skilled plastic surgeons who use sophisticated approaches and attention to detail for cosmetic surgery candidates. Complimentary consultations are available for patients who want to learn more about plastic surgery procedures, such as having a tummy tuck, liposuction, a nose job, butt lifts, or facial plastic surgery. The Center's excellent reputation for specializing in all forms of breast augmentation, including breast lifts and enlargements, comes from having many satisfied and happy patients. Whether you want to boost your confidence or look as young as you feel, a qualified plastic surgeon from CG Cosmetic Surgery has the training and experience to help you.
At our Miami Plastic Surgery Center, specialists deliver the service and quality you deserve and can work with you to discuss all available options to ensure you have the best results. Breast enlargement patients can choose between silicone or saline breast implants in a size and shape that suits them best. Your surgeon will recommend the implant placement either over or under the chest muscle (sub-muscular), depending on your desired size and type of procedure.
Most Popular Plastic Surgery Procedures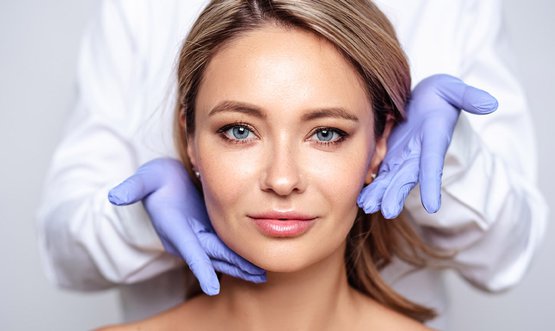 The New Face PET Lift.
No cuts, No Threads, No Surgery!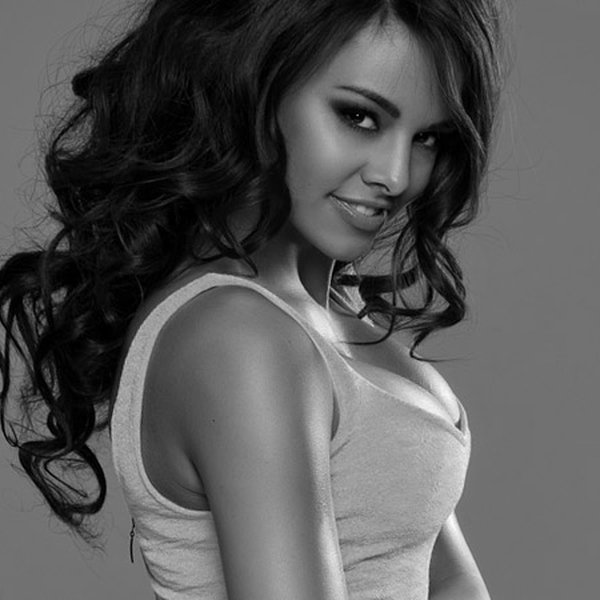 Breast Augmentation From $2,500
Regular Price $4,500
You can enjoy looking good and feeling great about yourself without spending a fortune. The advertise value does not contains hidden fees, payment must be done in full, cash. Financing is available for qualified applicants and may add additional costs. Schedule your complimentary consultation Today!
---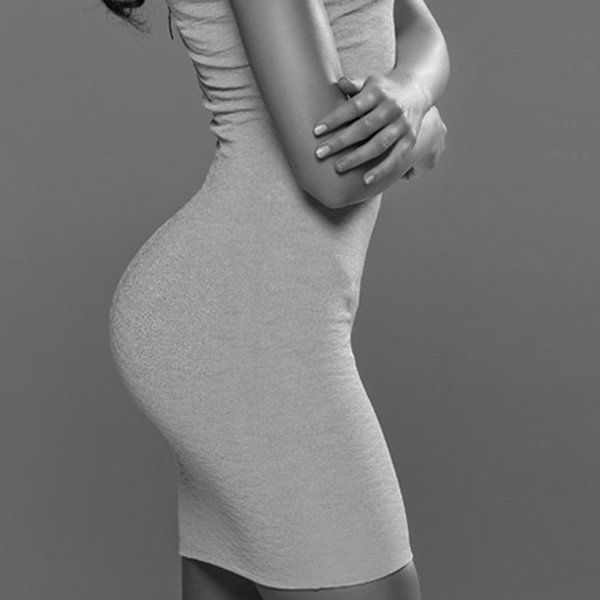 Brazilian Butt Lift $4,500
Regular Price $8,500
The procedure goes by many names: buttock augmentation, buttock lift, butt lift, butt augmentation with fat transfer - they all mean the same thing. The procedure requires skill, as the surgeon is basically sculpting not only your buttocks, but also other areas of your body to give you that sexy hourglass figure.
Why fat transfer?
 Change the entire body and it proportions
 Using your own fat from areas of your body such as your abdomen, inner and outer thighs, love handles.
 No introduction of a foreign substance into the body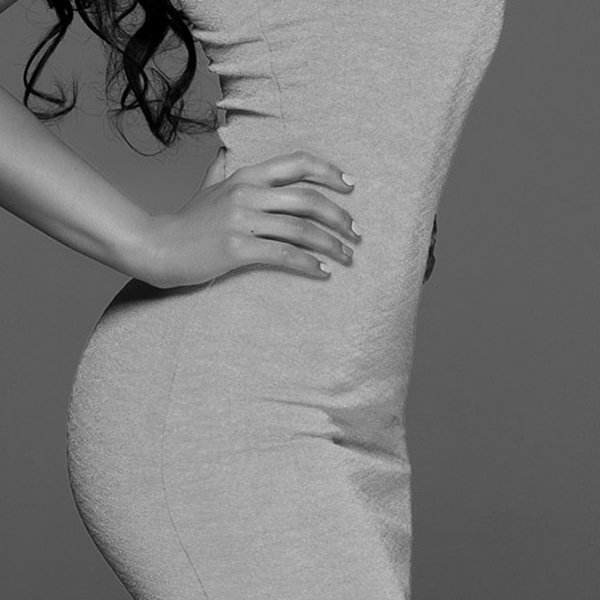 Tummy Tuck Starts at $3,500
Regular Price $8,500
Are you unhappy with the appearance of your midsection? If so, you're not alone. The abdomen is one of the most challenging areas for weight loss, and for many people obtaining a flat stomach is almost impossible, especially after extreme weight loss or pregnancy. A tummy tuck or "abdominoplasty" is a procedure used to remove excess fat and skin from the midsection and to restore muscle definition, a process that leads to a trimmer and flatter midsection. While a tummy tuck won't replace weight loss as a way of removing excess fat from the midsection, it can be an incredible solution for those seeking a way to restore definition to their midsection. CG Cosmetic Surgery, in operation since 1999, has a team of board-certified plastic surgeons who can revive the appearance of your midsection, either alone or when combined with other cosmetic procedures.
Tummy Tuck is often combined with liposuction as a way of obtaining a trim, flat figure. During this time, your surgeon will typically recommend either a complete abdominoplasty or a partial abdominoplasty (aka mini tuck), depending on your needs. 
Candidates For Tummy Tuck
 Massive Weight Loss Patients
 Recent Pregnancy
 Aging (Over time, everyone's skin begins to lose elasticity and sag.)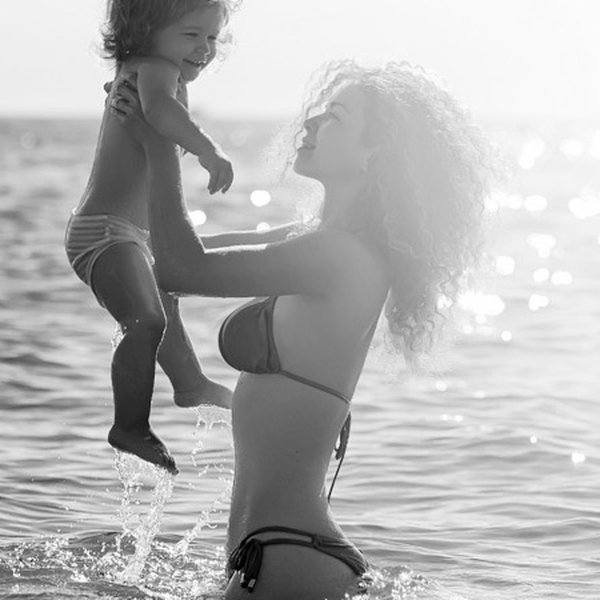 Mommy Makeover Starts at $7,000
Regular Price $9,500
A mommy makeover can consist of a variety of procedures include a breast lift, arm lift, liposuction, and a tummy tuck. Women can choose pick and choose which procedures to have based upon their end goal or they may choose to have all of them done. Candidates will meet a CG Cosmetic Surgery plastic surgeon for an initial consultation, free of charge, to determine which procedures will be done.
After a pregnancy or multiple pregnancies, the breasts will begin to sag. Many women, whether they breastfeed or not, report changes in their breasts after having children. There are a number of women who find that their breasts get smaller. Most will notice that their breasts sag and as the skin pulls the breasts downward, the nipples will start to point downward. When these women look in the mirror, they do not see themselves in a positive light. A breast lift can correct the problem by giving a woman's breasts a much more youthful appearance.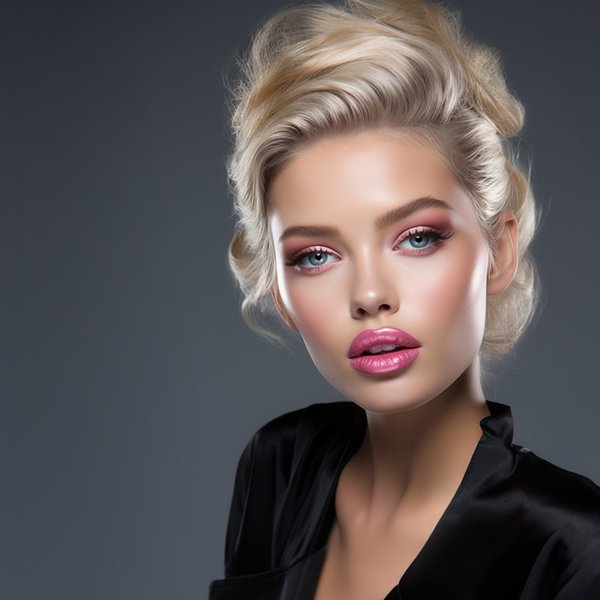 Injectables &
Fillers Treatments
Come in, have it done and head right back out to work!
Top 10 Plastic Surgeons in Miami, Florida
If you want to have a cosmetic surgery procedure performed, you want to ensure that you are only choosing one of the top plastic surgeons in Miami, Florida. Unfortunately, if you do not choose a well-qualified surgeon, you will find that you are unhappy with the results you receive, and you will need to undergo the procedure again to ensure that you get the results you want. Before settling on the first surgeon you meet, you should ask them questions and weigh the different facts presented to you to help you choose the right surgeon to do the job.
What procedure do they recommend for you?
How many other surgeries like yours have they performed?
Are you a good candidate?
What are the risks involved?
How and where is the procedure performed?
What is the pre and post-operative care?
If something goes wrong, how do you handle it?
Is there anything I need to do to get the best results?
Are the results permanent? Or will I need touchups?
Of course, you can ask your surgeon many more questions, and you should; the best plastic surgeons in Florida will provide an answer to all those questions and more. You need to make sure that you are comfortable with the person performing the surgery and that the surgeon is as experienced as they say. Remember, it is your face and body you must live with the procedure's results. If you do it right the first time, you will be happy and never look back.
Tips to Help You Decide on Your Cosmetic Surgeon
1. Check Reviews and References
Your surgeon telling you his patients love his work and hearing it from his patients are two different things. Before the procedure, ask your doctor if they have references you can call and follow up with. If so, do it. You want to make sure you are making the right choice.
In addition, check all of the online reviews for the doctor. If there are several bad reviews, discuss them with your surgeon and also weigh your options. You can always find another well-qualified surgeon with plenty of good reviews.
Here is a list of the most significant websites:
---
2. Check for Board Certification
Is the plastic surgeon board certified? If not, that is a red flag. When you choose to have plastic surgery performed, you want a registered and certified surgeon with the American Board of Plastic Surgery. Doctors on the board must pass a test after a certain number of years to prove their ability and knowledge.
If the person you are speaking to is not board-certified or they have had their certification revoked, move on. Don't risk your health, time, results, or money.
---
3. Experience is a must
One of the qualifications you may take for granted is the surgeon's experience but don't. Some procedures are more complicated than others and require someone who knows what they are doing. If your surgeon has only performed a handful of surgeries or, worst, none, move to the next surgeon to guarantee your results.
Choosing the right cosmetic surgeon may take some time, but it is worth it in the end. Rhinoplasty and Facelift, among others, is not a surgery that you want to jump into, and you want to make sure you pick a surgeon that is over-qualified to perform the procedure.
When you work with a top south Florida surgeon who is experienced, you will get the results that you are expecting. Your surgeon should always know what they are doing and how to do it correctly.
CG Cosmetic provides some of best plastic surgeons in South Florida, experienced, board certified and with extensive experience.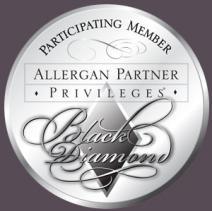 ALLERGAN PARTNER PRIVILEGES
It is with great pleasure we announce CG Cosmetic Surgery is now an ALLERGAN PARTNER PRIVILEGES (APP) Top 50. You have achieved an impressive #1 ranking, demonstrating your commitment to patient care and loyalty to the Allergan portfolio of aesthetics products.
---
Based on the volume of Allergan products a physician uses, he or she is awarded status levels starting at Silver and progressing through Gold, Platinum, Platinum-Plus, Diamond, and finally to Black Diamond. Black Diamond status is awarded to only the top 1% of Allergan's injectors nationwide.
Latest Video Testimonials
Breast Augmentation and Liposuction with Dr.Freiman
Brazilian Butt Lift Testimonial
Silicone Breast Augmentation
What sets CG Cosmetic Surgery apart from other cosmetic surgery practices?

CG Cosmetic Surgery stands out through its patient-centered approach, innovative surgical techniques, state-of-the-art facility, and exceptional results. Our surgeons have decades of combined experience and expertise. They also utilize the latest technology and procedures to deliver natural-looking outcomes personalized to each patient.
Is CG Cosmetic Surgery affordable?

Yes, CG Cosmetic Surgery offers high-quality procedures at very competitive prices. We work with each patient to find financing options that fit within their budget. Patients can also take advantage of any promotional pricing or packages offered. CG Cosmetic Surgery makes cosmetic enhancements accessible and attainable.
What is recovery like after procedures at CG Cosmetic Surgery?

CG Cosmetic Surgery has an excellent track record when it comes to smooth recoveries. Their surgeons utilize advanced techniques that minimize pain, scarring, and downtime. Patients receive detailed post-op instructions and follow-up care. Most are able to return to their normal routines within a week or two. The professional staff is there to provide support throughout the entire process.
What does the name CG in CG Cosmetic Surgery stand for?

CG in CG Cosmetic Surgery stands for Coral Gables. The practice is named for its location in the beautiful Miami suburb of Coral Gables, Florida. CG Cosmetic Surgery is proud to serve patients from Coral Gables, neighboring communities, and those traveling from out-of-state and abroad.