Saline Implants

$3,500

Now From $2,500.

Brazilian Butt Lift

$8,500

Now From $4,500.

Silicone Implants

$4,500

Now From $3,500.

Tummy Tuck

$6,500

Now From $3,500.

Over

100,000

Procedures Performed
Hi There! Would you like to view our latest instagram dolls?|
Top Destination For Plastic Surgery
At CG Cosmetic we treat patients not only from South Florida area, but from all over the United States and the world.
If you have any questions about accommodations, traveling or scheduling your cosmetic surgery vacation, please don't hesitate to contact us
Out Of Town Patients
At CG Cosmetic we find ourselves regularly working and assisting out of town patients, mostly the United States and Canada but we also receive patients from other part of the world such as: UK, Dubai, Israel, Spain, Mexico, Russia amongst other. Miami is not just a premier destination for cosmetic surgery, but an excellent place were you can find fun and exciting things to do in the city or at the beach, while undergoing a cosmetic makeover.
---
Plastic Surgery Vacation in Miami
If you are out of town you can start by submitting an online consultation provided in this website, that way we are able to assign a dedicated care coordinator and you can start with a visual consultation, by providing at least three pictures by email. Ideally, these pictures should be taken by someone else, make sure your arms are relaxed and to the side, and not extended holding the camera, please include the torso, from neck to waist only.
After receiving the information you provided, CG Cosmetic can provide an estimate about how much the procedure will cost and present you with a treatment plan to be completed by one of our board-certified plastic surgeons. Additionally, you will receive a list of all medical exams required before surgery.
When Do I Get a Surgery Date?
To schedule your surgery date, CG Cosmetic requires a deposit of $1,000 - this locks and guarantees the price provided, the full remaining balance must be paid two weeks before your surgery date.
The surgeons at CG Cosmetic can provide additional recommendations based on the photographs received from you, however, keep in mind that it might be necessary to modify or adjust the surgery plan upon physical examination, which may incur additional costs.
We always strive to offer the highest quality service and experience, CG Cosmetic will never compromise your health or safety for the sake of convenience.
What About Recovery Houses?
CG Cosmetic is not affiliated in any way with any recovery houses, nor does CG Cosmetic recommend the use of recovery houses for any CG Cosmetic patients. Recovery houses are often not approved by the Florida Health Department, the Board of Medicine or any other governing body in Florida, Miami-Dade County, Miami City or Coral Gables. CG Cosmetic recommends that all patients consult with the Florida Department of Health website (www.floridahealth.gov) for a listing of all licensed health practitioners.
SUNNY BEACHES & COSMETIC MAKEOVER
Enjoy Miami, a mix of cultures exhibited through art, music, food and unique experience while undergoing a cosmetic transformation.
---
Accommodations Around CG Cosmetic Surgical Center
CG Cosmetic is not affiliated in any way with any of the following hotels, nor does recommend any in particular, keep in mind that the information below is not beign constantly maintained, therefore is recommedned that you visit their respective website to obtain current information. 
---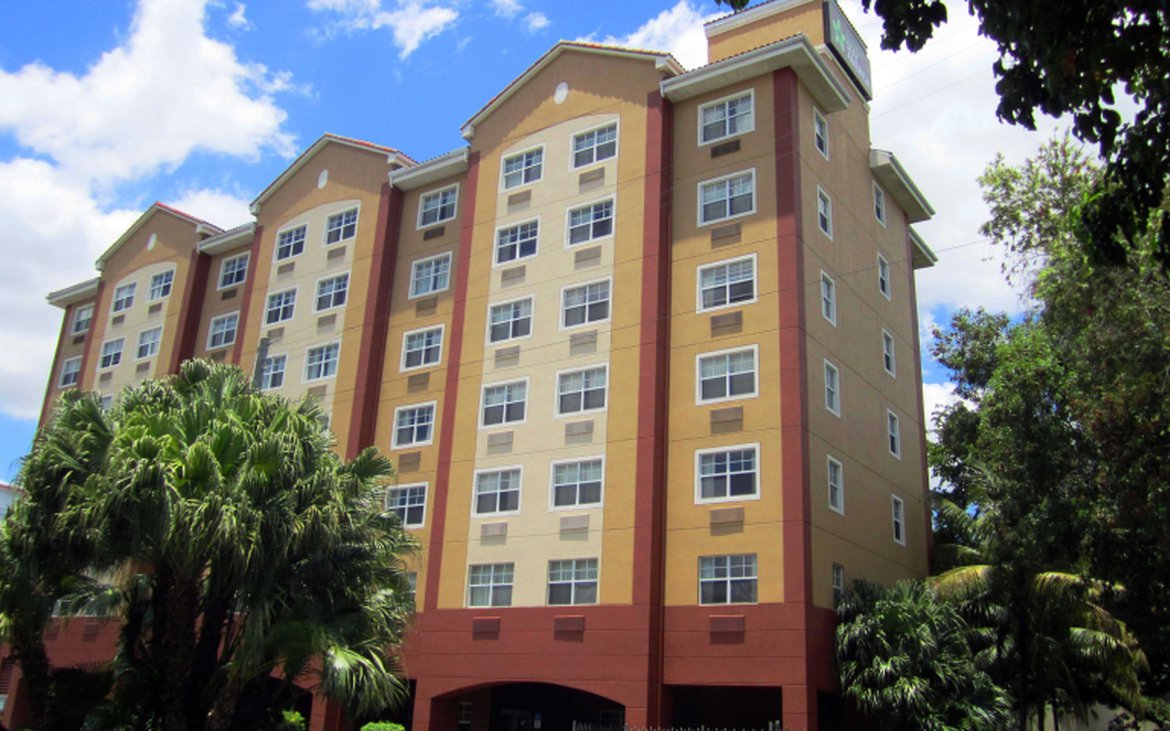 Extended Stay America
3640 SW 22nd St, Miami, FL 33145
Distance to CG Cosmetic.
5' minutes
12' minutes
To get CG's special rate please use this link and Web-code: EACGS
---
Offering free Wi-Fi and flat-screen TVs, the relaxed studio suites also come with living areas and full kitchens. Complimentary amenities include a takeaway continental breakfast and parking. There's also a coin-operated laundry. Pets are welcome for a fee.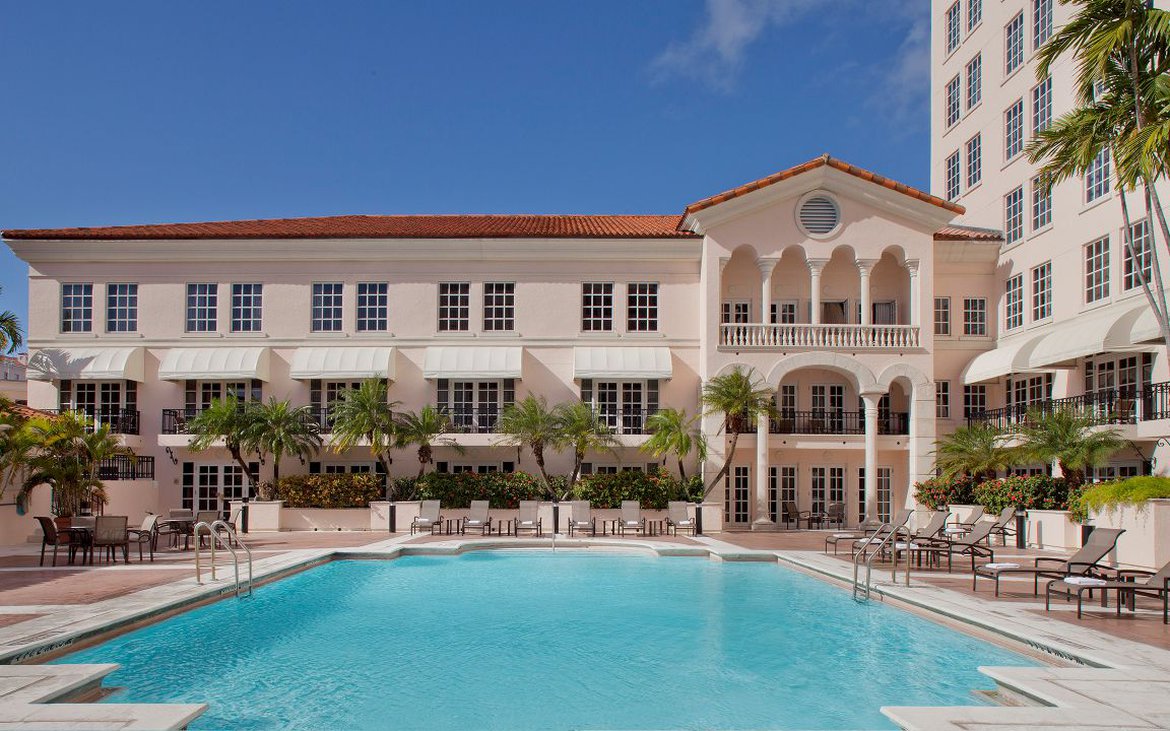 Hyatt Regency Coral Gables
50 Alhambra Plaza, Coral Gables, FL 33134
Distance to CG Cosmetic.
10' minutes
30' minutes
---
Elegant rooms and suites come with 42-inch flat-screen TVs, iPod docks and WiFi (surcharge). Amenities include a heated outdoor pool, a hot tub, a sauna and an exercise room. There's also an upscale eatery, a lobby bar and a coffee shop, as well as a business center and 20,000 sq ft of event space.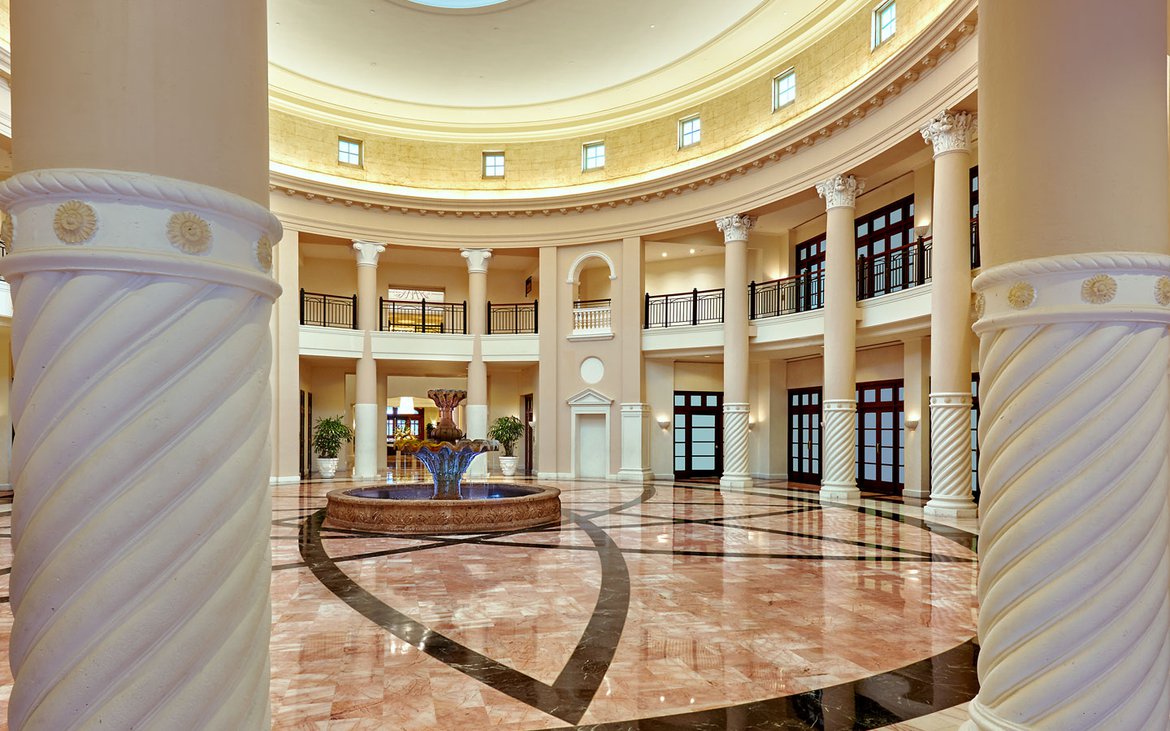 Hotel Colonnade Coral Gables
180 Aragon Ave, Coral Gables, FL 33134
Distance to CG Cosmetic.
10' minutes
30' minutes
---
Chic rooms with contemporary decor offer pillow-top mattresses, flat-screen TVs and WiFi access (fee), as well as minifridges and coffeemakers. Suites, some with crystal chandeliers and/or skyline views, add living areas and sleeping lofts; some have balconies. In-room spa treatments and room service are available.
---
About 21 Mins(5.4 mi) From Miami International Airport
Our Plastic Surgeon Team
American Board Certified Plastic Surgeon