Saline Implants

$3,500

Now From $2,500.

Brazilian Butt Lift

$8,500

Now From $4,500.

Silicone Implants

$5,500

Now From $3,500.

Tummy Tuck

$9,500

Now From $5,500.

Over

100,000

Procedures Performed
Workout Routine Not Effective? Try Body Sculpting
Permanent fat removal and fat transfer, enhance your body contouring and aesthetically, combining liposuction, thigh lift and Buttock Lift
---
|
Body Sculpting in Miami
Excess body fat and skin are unsightly and incredibly frustrating. Many people diet and exercise diligently, but still find themselves unable to achieve the body shape they want. By performing body contouring, including liposuction, our doctors help their Miami and Fort Lauderdale-area patients sculpt and tone their bodies by removing stubborn body fat and excess skin to reveal a trimmer, healthier figure beneath. The power of body contouring is obvious in our plastic surgery before-and-after pictures.
Body Contouring For Women and Men
Looking to tone your body or remove saggy skin? Each of the following cosmetic procedures are designed to target a specific area providing a more lean and defined look.
---
LIPOSUCTION
Liposuction is a popular body contouring technique that allows our doctors to precisely remove small amounts of excess fat. We perform liposuction because this technique minimizes complications and discomfort. Before operating, the surgeon injects a solution containing epinephrine and lidocaine into the area being treated. This solution minimizes discomfort and constricts the blood vessels to control surgical bleeding. The doctor then inserts a suction tube through discreetly placed incisions, using it to break up and remove fat deposits along with the solution.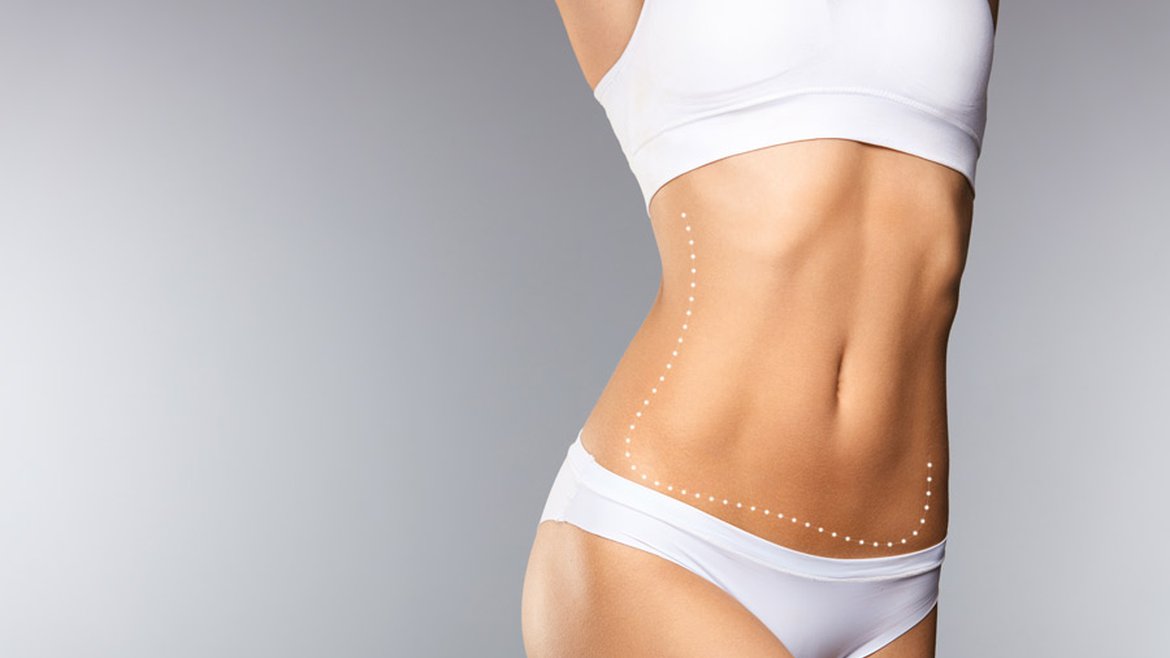 Liposuction recovery varies widely depending on how much fat is removed. Some patients are back to normal after only a few days, while others need a few weeks to feel fully recovered. Almost all patients are able to return to work and other normal activities within a week without undue discomfort. It is a good idea for the patients to wear a compression garment for a few weeks after surgery. The skin may look or feel loose in the treated area for up to six months after surgery, but it will eventually tighten to better fit the body's new shape.
Though it is very popular on its own for body contouring, liposuction is also useful in many other applications. Serving Miami, Fort Lauderdale, and surrounding communities, our doctors make use of liposuction in breast enhancement, tummy tuck, and total body lift, as well as in localized thigh and buttock lift procedures.
THIGH LIFT
Thigh lift is a body contouring surgery designed to treat uncomfortable and unsightly excess fat and skin on the upper legs. Through an incision concealed on the inner thigh, the surgeon can remove extra skin, fat, and tissue. After a thigh lift, patients are able to wear shorts, swimsuits, and other revealing clothing with more confidence. Most thigh lift patients are able to return to work after about two weeks, but the final results sometimes take a few months to become visible.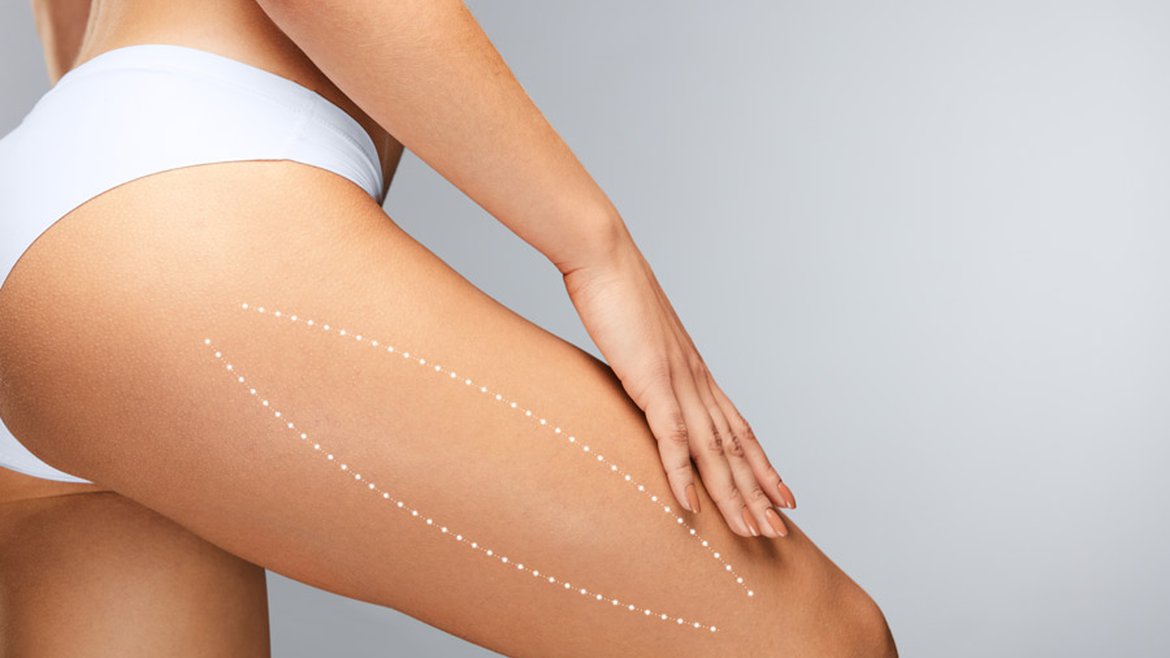 BUTTOCK LIFT
The buttocks are another area where fat and skin often build up. Weight fluctuations and age take a toll on the backside, affecting its size and shape in ways that are difficult to address short of surgery. Advanced body contouring techniques allow our doctors to perform a buttock lift, sculpting the backside to achieve a more attractive shape. If desired, the doctor can also sometimes add size and shape to the backside using fat transplants.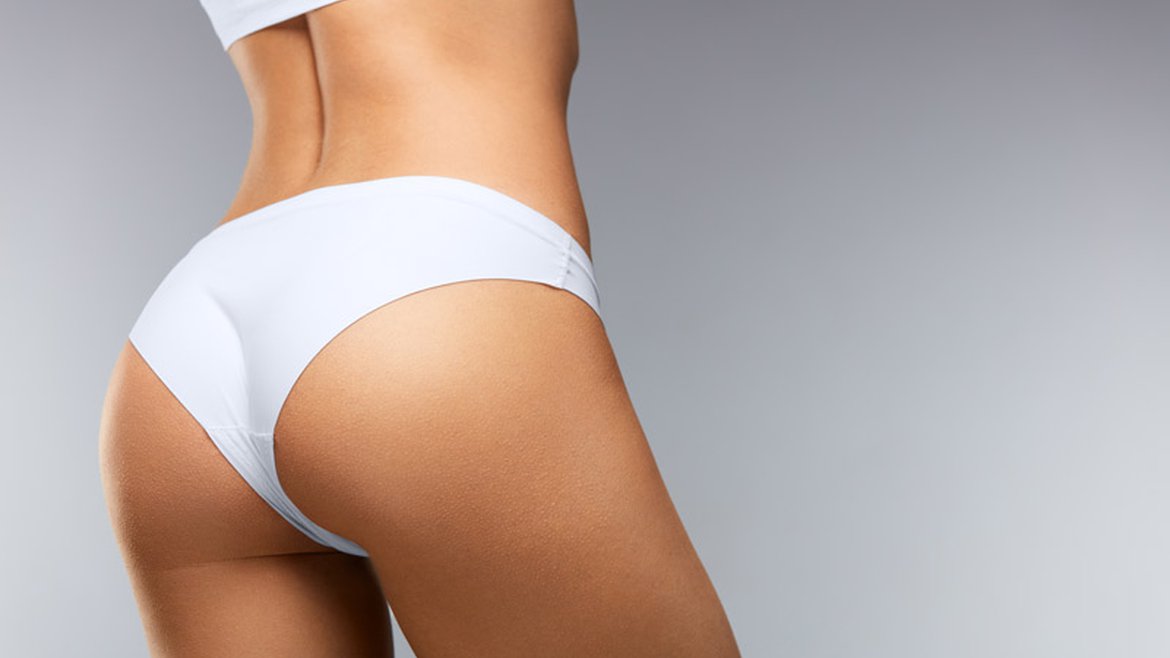 Many buttock lift patients are unable to sit comfortably for a few weeks after surgery. It sometimes takes several months to recover fully from a buttock lift, but body contouring patients at our practice are almost always very pleased with the results. Learn more about the brazilian butt lift procedure.
Check Out Our Before and After Body Sculpting Pics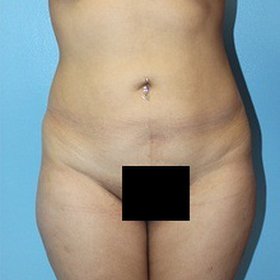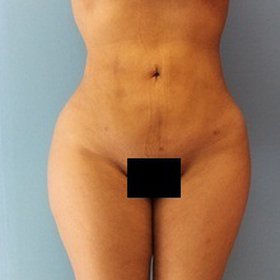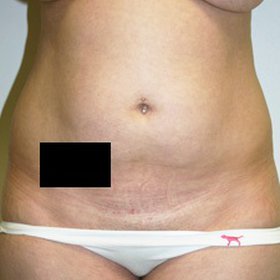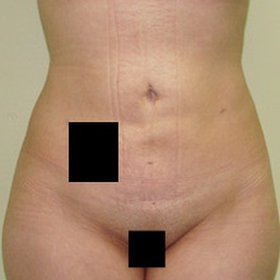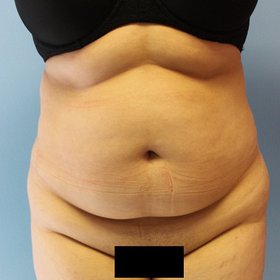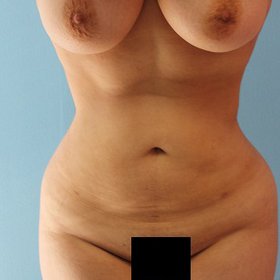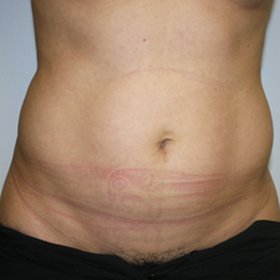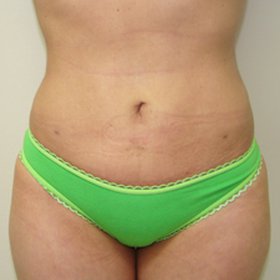 Boby Sculpting Pricing And Financing Options
Since body sculpting is a combination of various procedures, the best is for you to schedule a consultation with one of our plastic surgeons, to evaluate your case and setup a plan that works for you based on your cosmetic goals. Body countoring costs can range from $2,500 up to $9,000 depending on which procedure are involved. What about financing? Yes, we work with several financing companies that can provide same day approval, allowing you to select a payment plan that fits your budget, for more information visit our financing page.
Financing Your Procedure
---
---
At CG Cosmetic Surgery we make it easy for patients to get access to payment plans, we work with some of the best financing companies in the industry providing loans for cosmetic procedures, learn more about cosmetic surgery financing and get approved in just minutes. 
Our Plastic Surgeon Team
Our Miami plastic surgeon team consists of highly skilled and experienced professionals who specialize in a range of cosmetic procedures, including breast augmentation, brazilian butt lift, breast lift, tummy tuck, and rhinoplasty. Whether it's enhancing the shape and size of the breasts, improving the contour of the buttocks, restoring a youthful appearance to the face, or reshaping the abdomen, our plastic surgeons have the expertise and artistry to deliver beautiful, natural-looking results that enhance both the body and the mind.