Saline Implants

$3,500

Now From $2,500.

Brazilian Butt Lift

$8,500

Now From $4,500.

Silicone Implants

$4,500

Now From $3,500.

Tummy Tuck

$6,500

Now From $3,500.

Over

100,000

Procedures Performed
Hi There! Would you like to view our latest instagram dolls?|
No cuts, No threads, No surgery.
We lift the facial tissues from a specific point in the hair area. Nothing is going through your face.
---

Face PET Lift Surgery
PET is the abbreviation of Point of Tissue Elevation.
Although the procedure was designed to treat patients that the conventional threads and noninvasive approaches such as Botox and fillers did not accomplish the desired results, PET is not a thread! PET is not a thread!
PET is the first noninvasive cosmetic procedure 100% based on anatomical studies. PET follows the facelift's surgical principles but has no cuts and stitches.
About Face PET Lift
Dr. De Souza designed PET between 2003 and 2005. PET is the first rejuvenation and facial cosmetic procedure developed 100% in anatomical models before applying it clinically; It allows the treatment of patients who do not want surgery, and traditional noninvasive approaches such as thread, botox, and fillers are not doing the job. 
PET is a unique technique

PET has instruments specially designed for the procedure.

Is the only cosmetic procedure 100% reversible and has zero risk of facial problems like burns, infection, and even bruises? Nothing goes to your face.
The Anatomy Analysis
Dr. De Souza has created a new anatomy program, which he calls: " The youth and beauty anatomy." These anatomical criteria help students and surgeons learn the procedure and help the patient make a clinical diagnosis. Three parameters: 7 FACIAL DROPS, BEAUTY CENTRAL BAR and NASOLABIAL MODULE.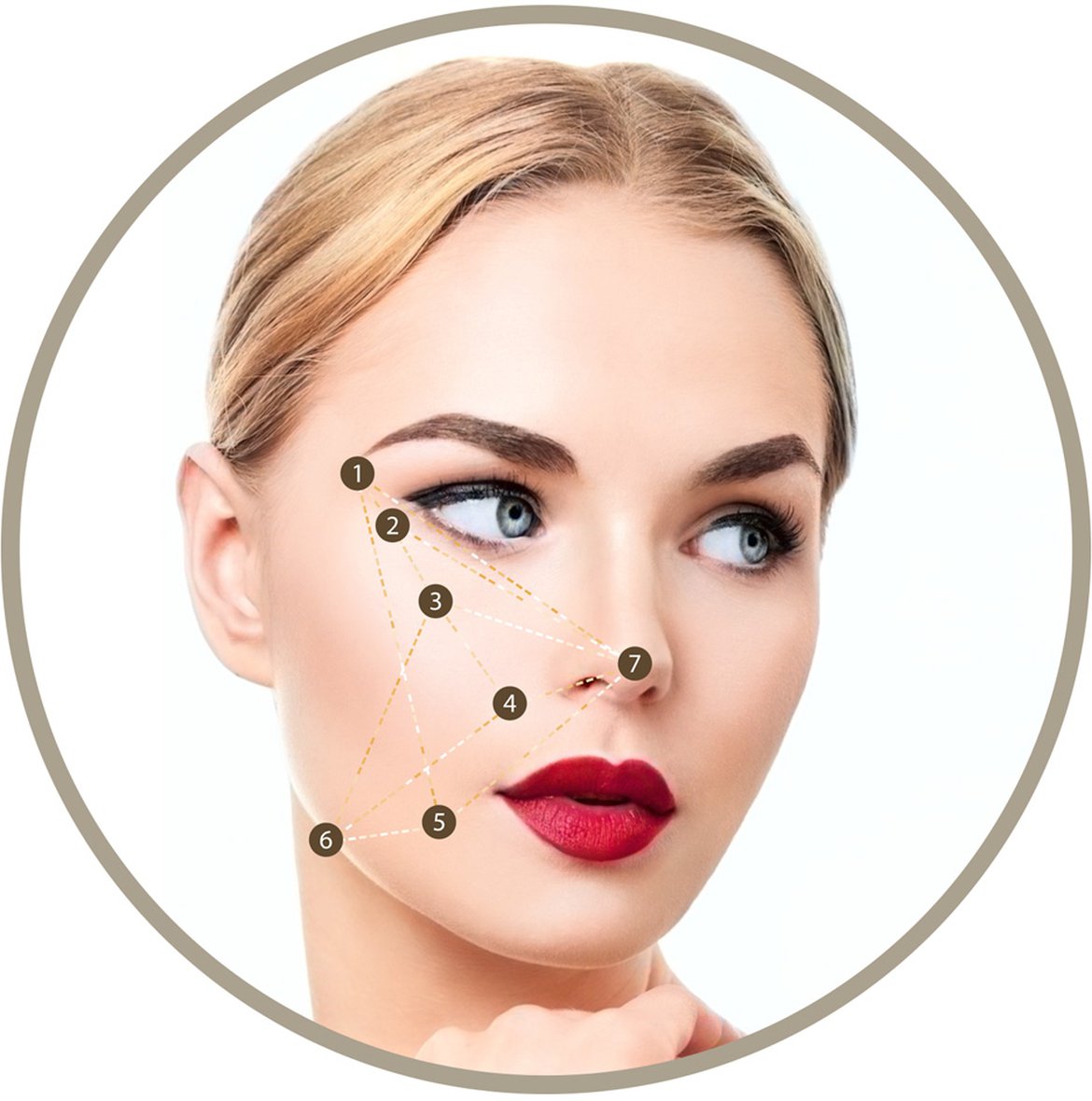 The PET Test
Patient self-evaluation: Using the mirror in the comfort of their home, the patient using only two fingers, can perform the PET TEST and see if she is a candidate for the procedure. Simple as that! See Video.
Before & After
** Results may vary for each person.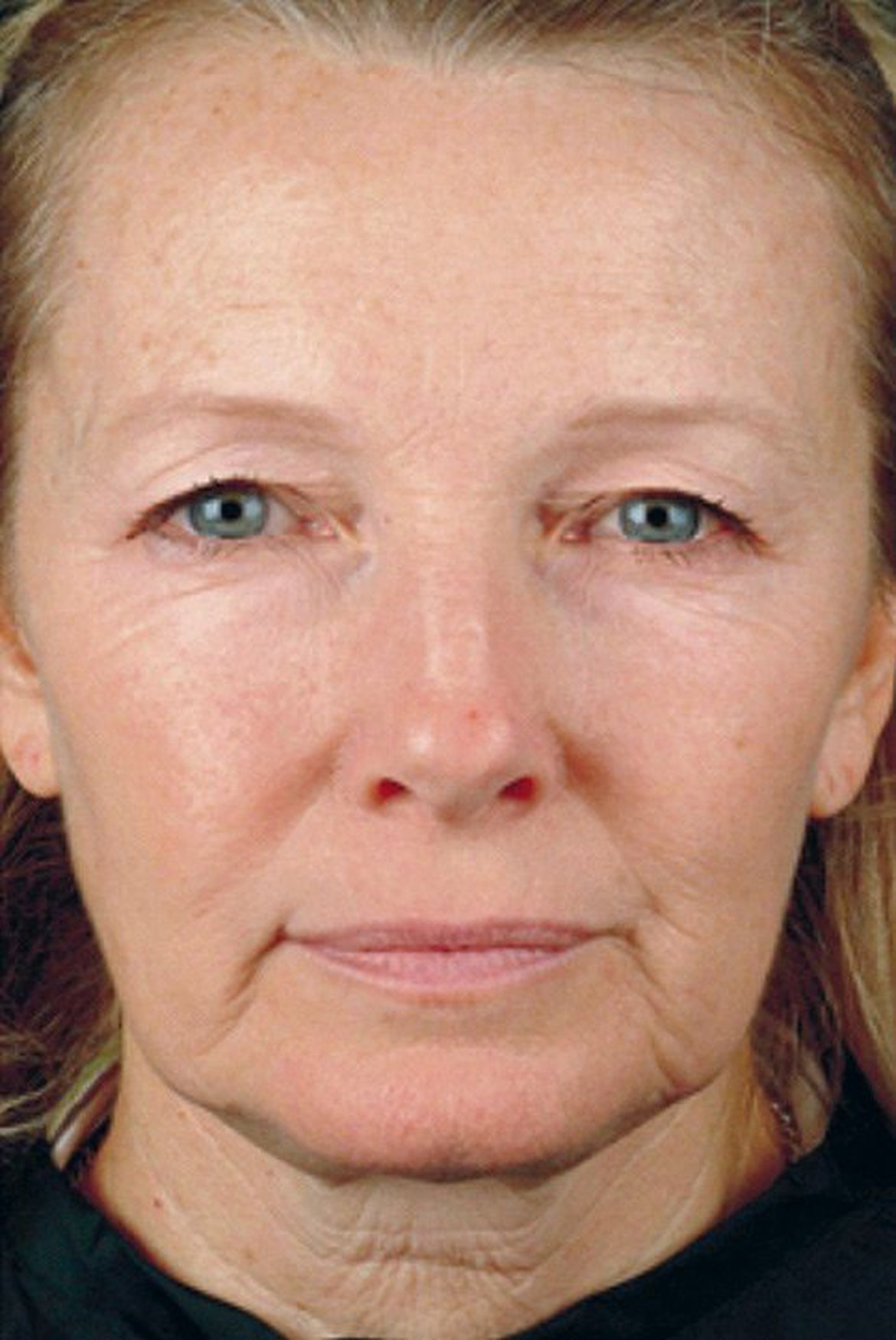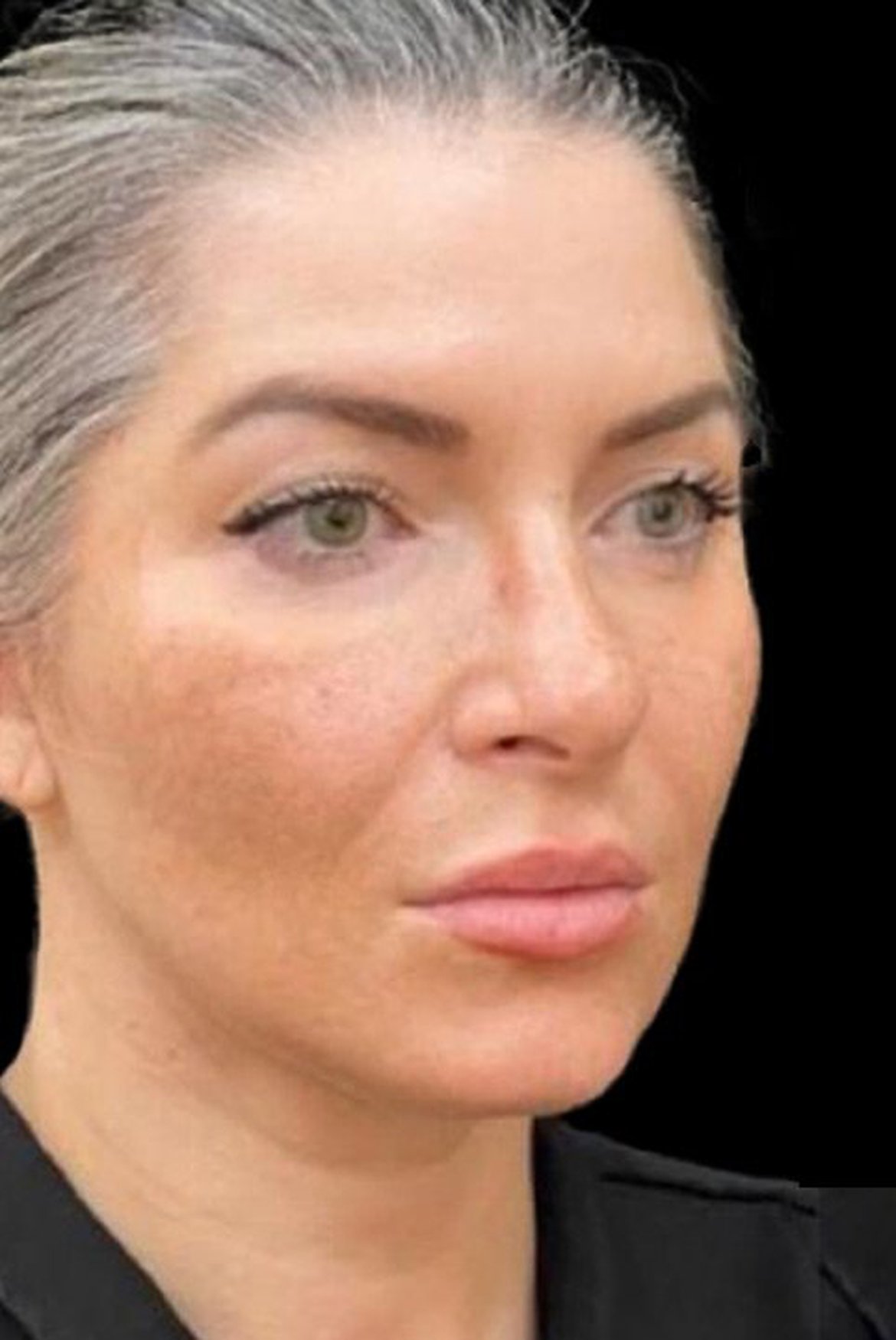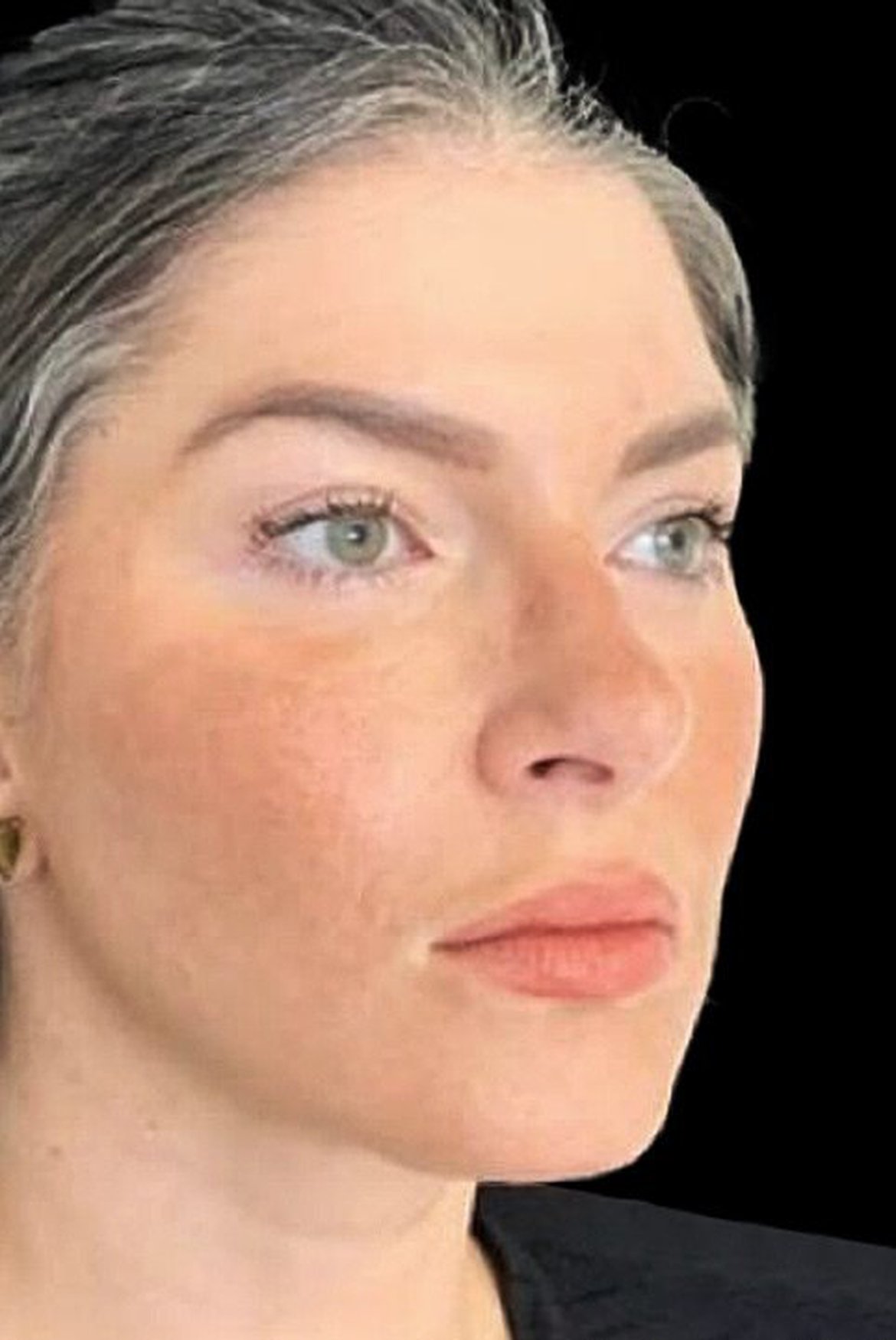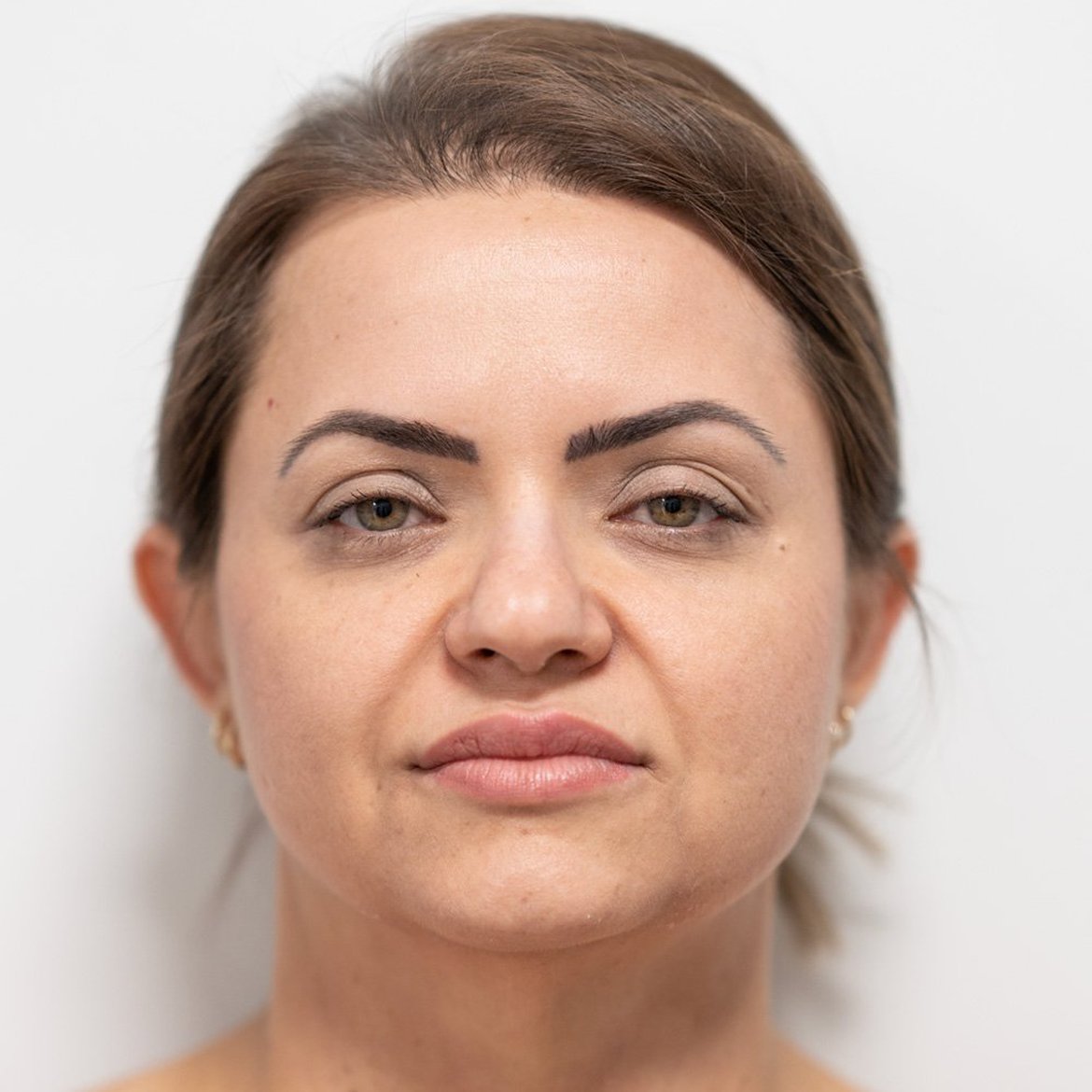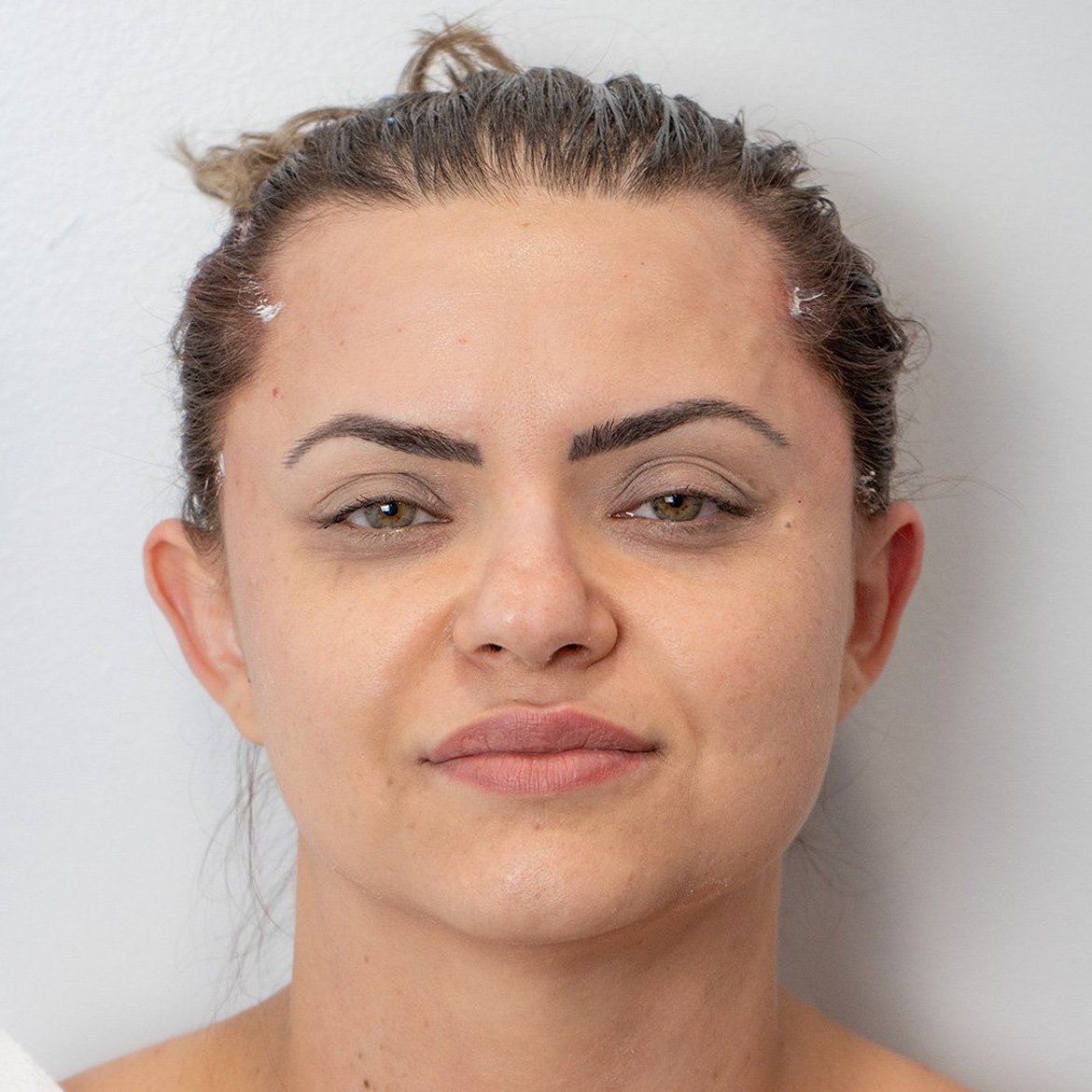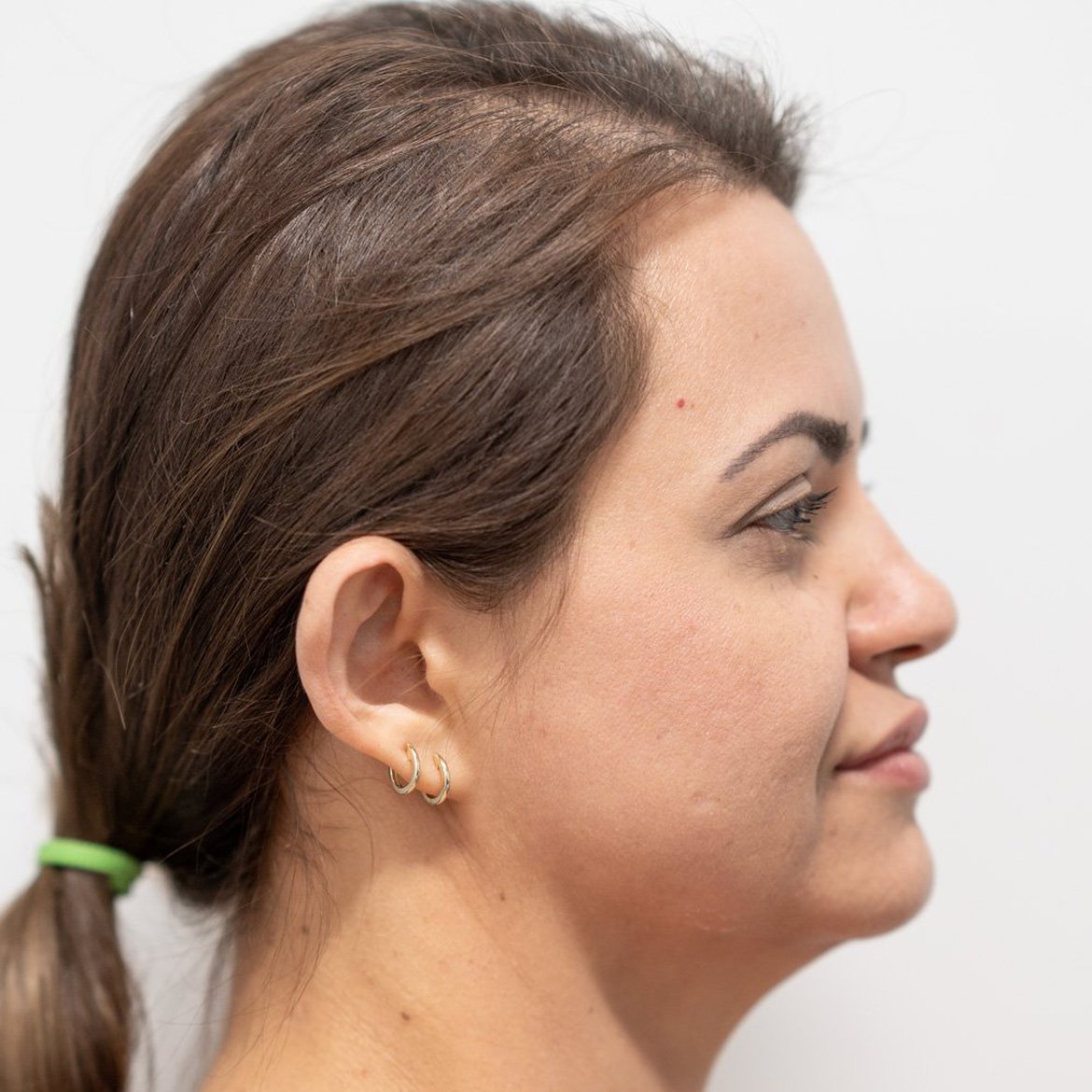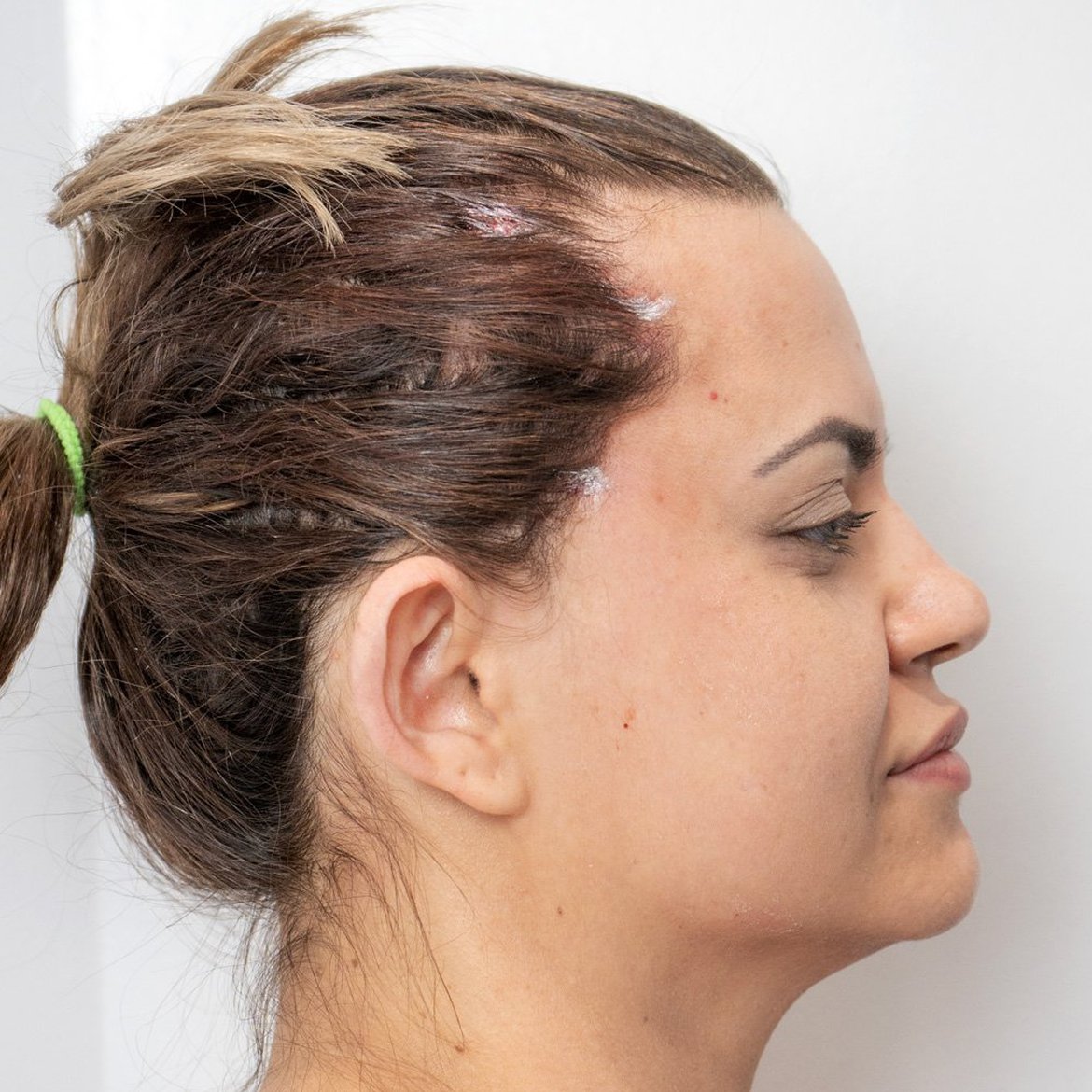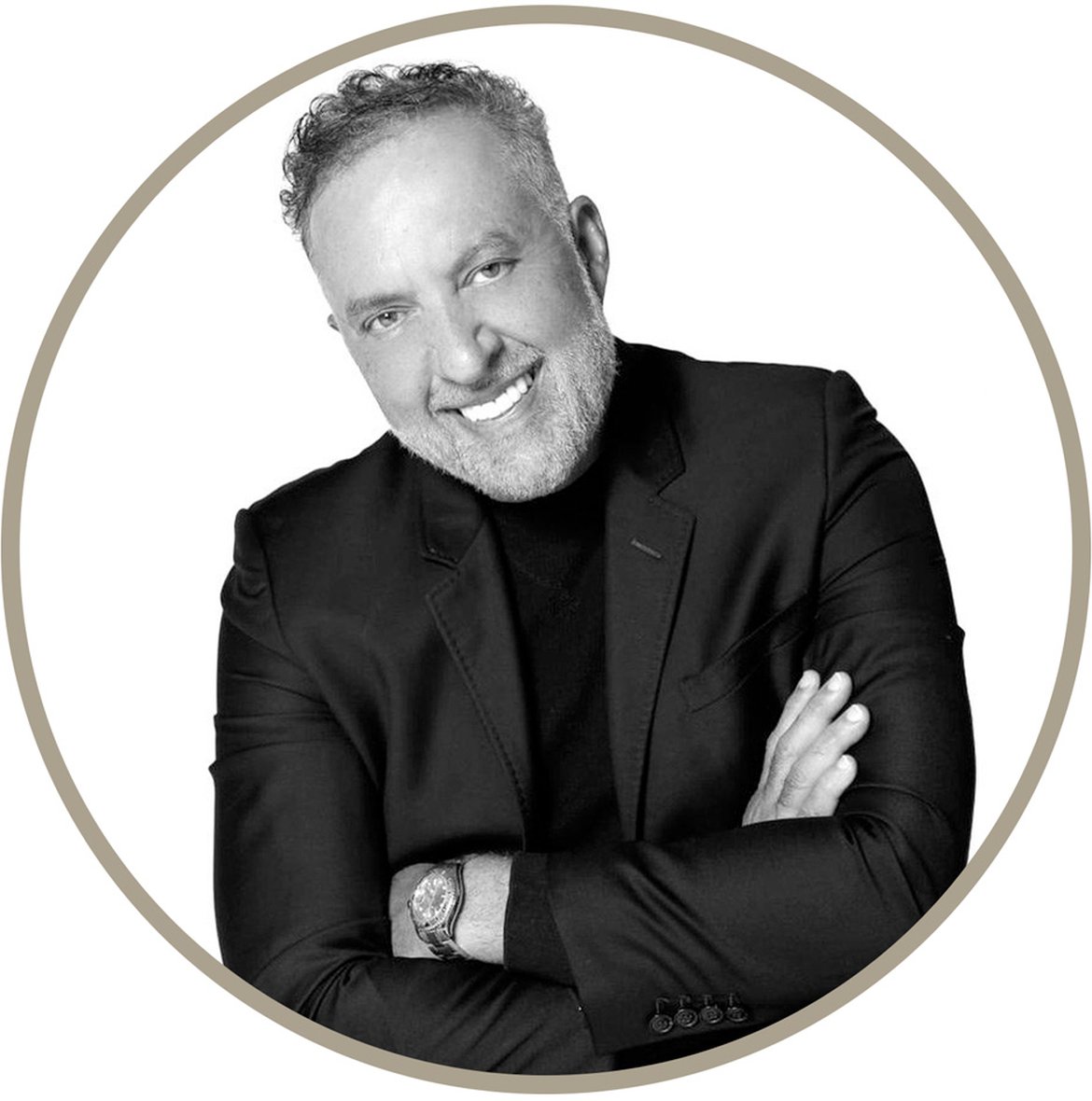 Dr. De Souza
Dr. De Souza is a plastic surgeon and professor of anatomy. Dr. De Souza was a fellow of the department of plastic Surgery of the University of Alabama at Birmingham in 1988 and 1992.
During this time under Dr. Psillakis (one of the fathers of cranium surgery in the world and father of the subperiosteal facelift), he was exposed to the development of several facelift techniques such as subperiosteal facelift and endoscopic facelift. In this environment and helping in cadaver lab studies, he has created the PET.
Over 12,000 cases in 27 countries. The technique has evolved tremendously in those 18 years and is now the least invasive rejuvenation procedure on the market. Dr. De souza says "It's very simple: We numb, We lift and We Tight".