Saline Implants

$3,500

Now From $2,500.

Brazilian Butt Lift

$8,500

Now From $4,500.

Silicone Implants

$5,500

Now From $3,500.

Tummy Tuck

$9,500

Now From $5,500.

Over

100,000

Procedures Performed
No cuts, No threads, No surgery.
We lift the facial tissues from a specific point in the hair area. Nothing is going through your face.
---

Face PET Lift Surgery
PET is the abbreviation of Point of Tissue Elevation.
Although the procedure was designed to treat patients that the conventional threads and noninvasive approaches such as Botox and fillers did not accomplish the desired results, PET is not a thread! PET is not a thread!
PET is the first noninvasive cosmetic procedure 100% based on anatomical studies. PET follows the facelift's surgical principles but has no cuts and stitches.
About Face PET Lift
Dr. De Souza designed PET between 2003 and 2005. PET is the first rejuvenation and facial cosmetic procedure developed 100% in anatomical models before applying it clinically; It allows the treatment of patients who do not want surgery, and traditional noninvasive approaches such as thread, botox, and fillers are not doing the job. 
PET is a unique technique

PET has instruments specially designed for the procedure.

Is the only cosmetic procedure 100% reversible and has zero risk of facial problems like burns, infection, and even bruises? Nothing goes to your face.
The Anatomy Analysis
Dr. De Souza has created a new anatomy program, which he calls: " The youth and beauty anatomy." These anatomical criteria help students and surgeons learn the procedure and help the patient make a clinical diagnosis. Three parameters: 7 FACIAL DROPS, BEAUTY CENTRAL BAR and NASOLABIAL MODULE.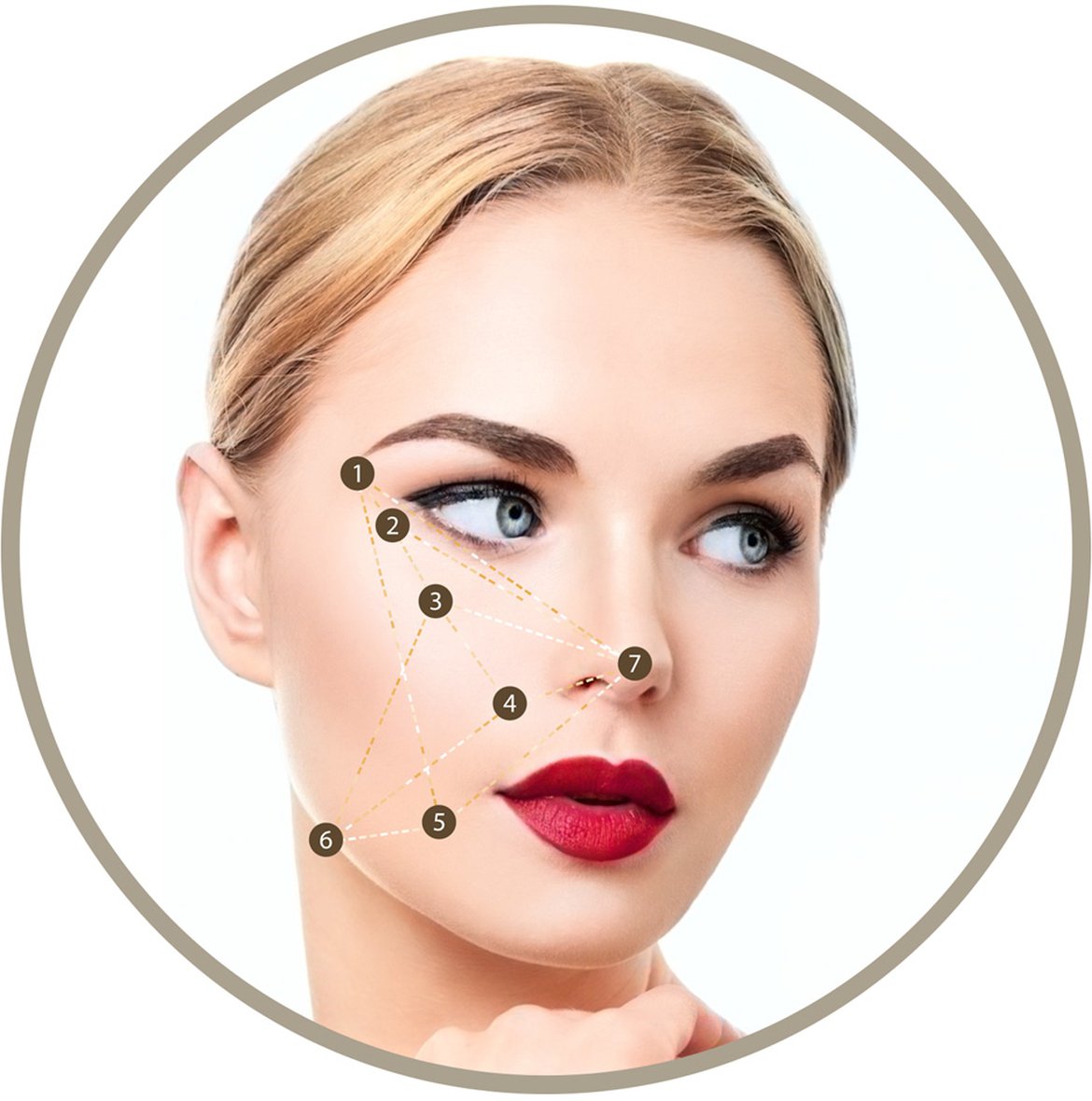 The PET Test
Patient self-evaluation: Using the mirror in the comfort of their home, the patient using only two fingers, can perform the PET TEST and see if she is a candidate for the procedure. Simple as that! See Video.
Before & After
** Results may vary for each person.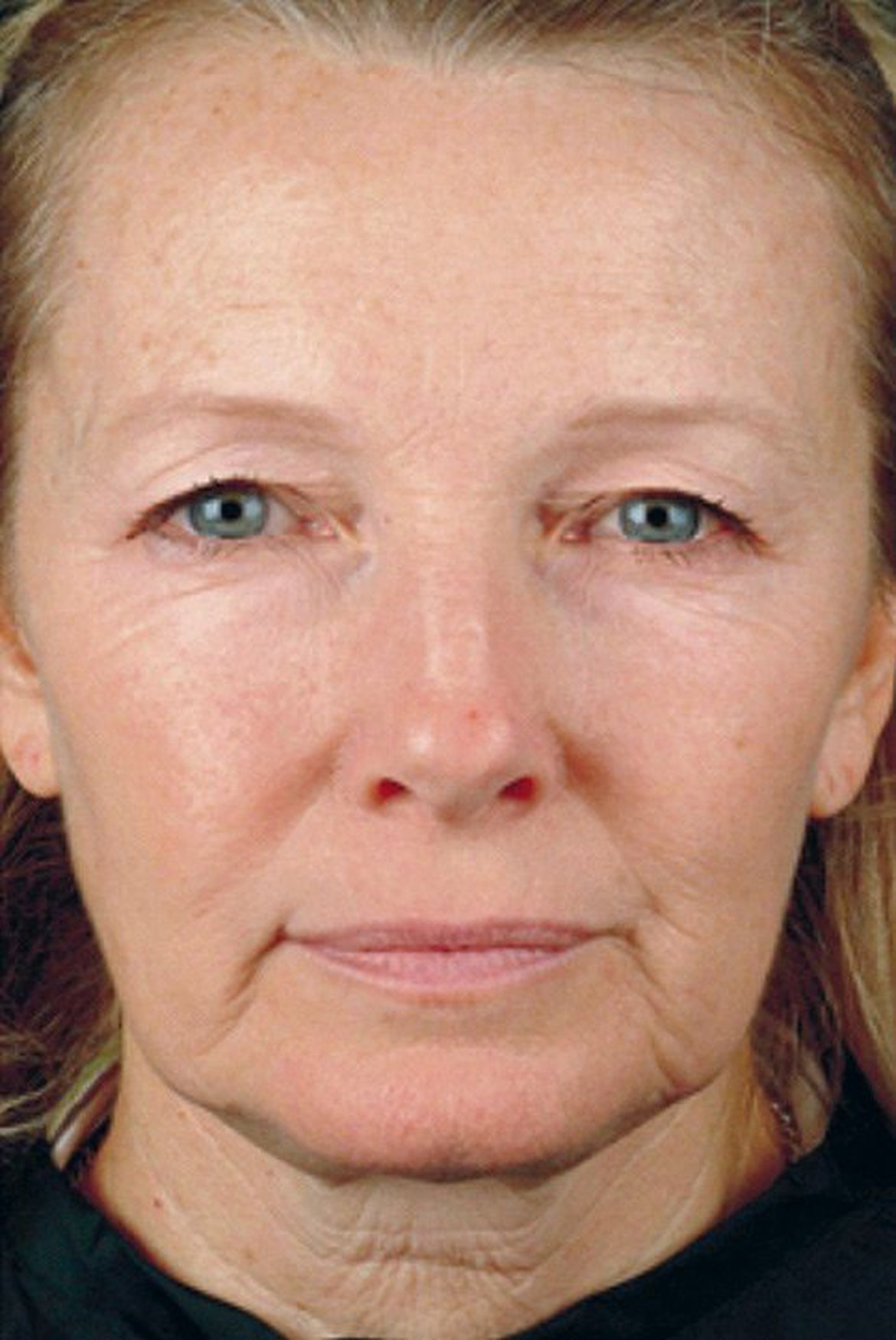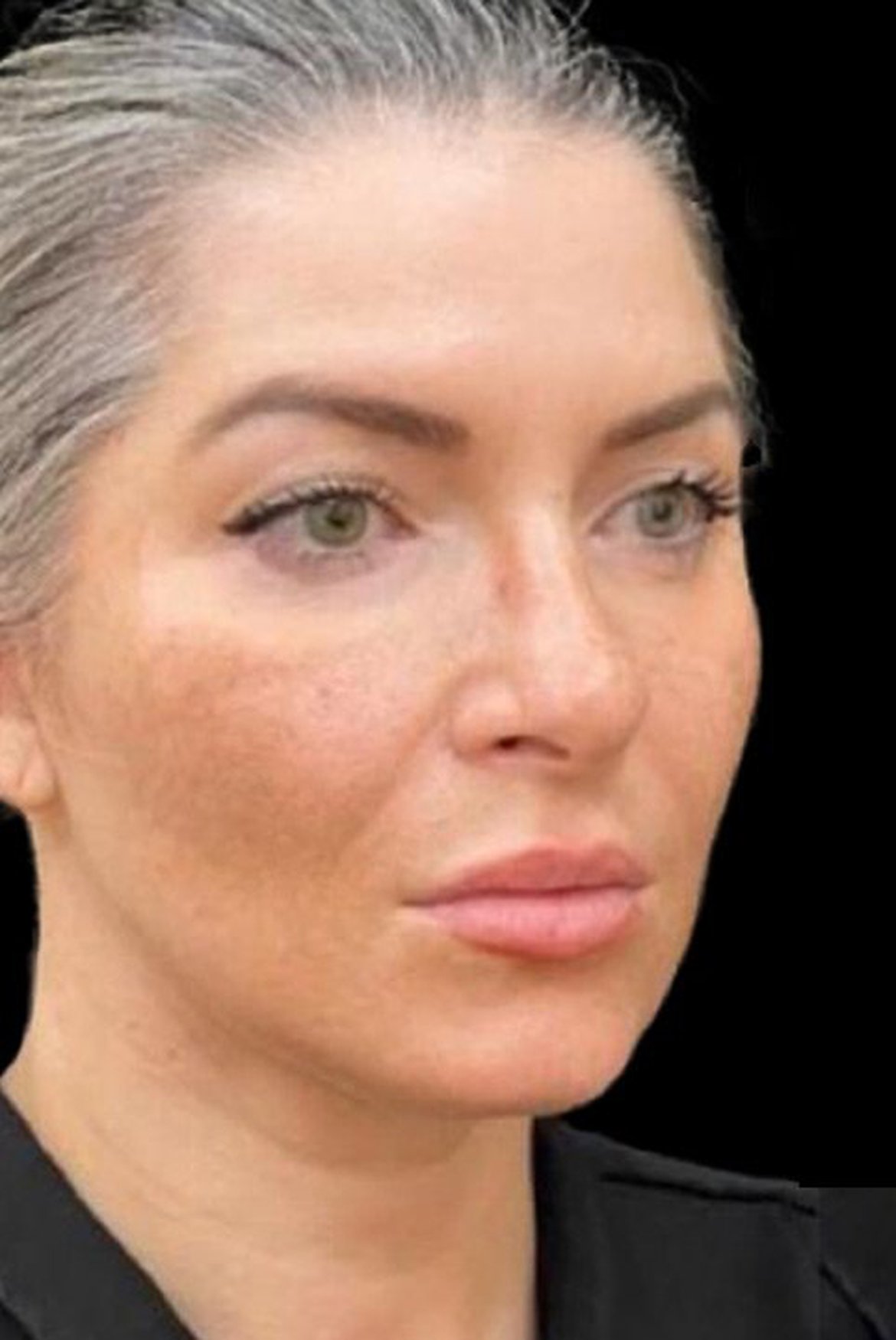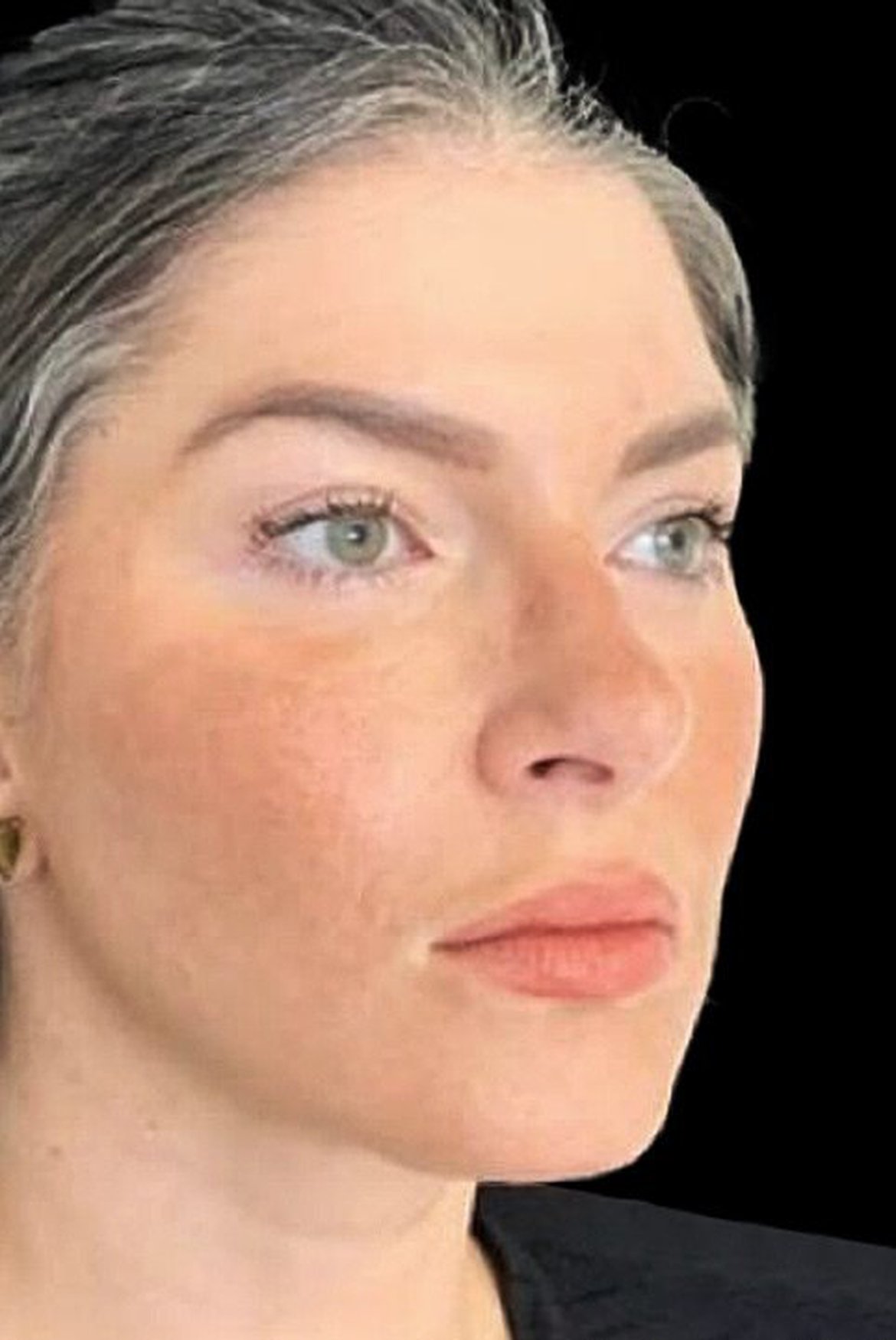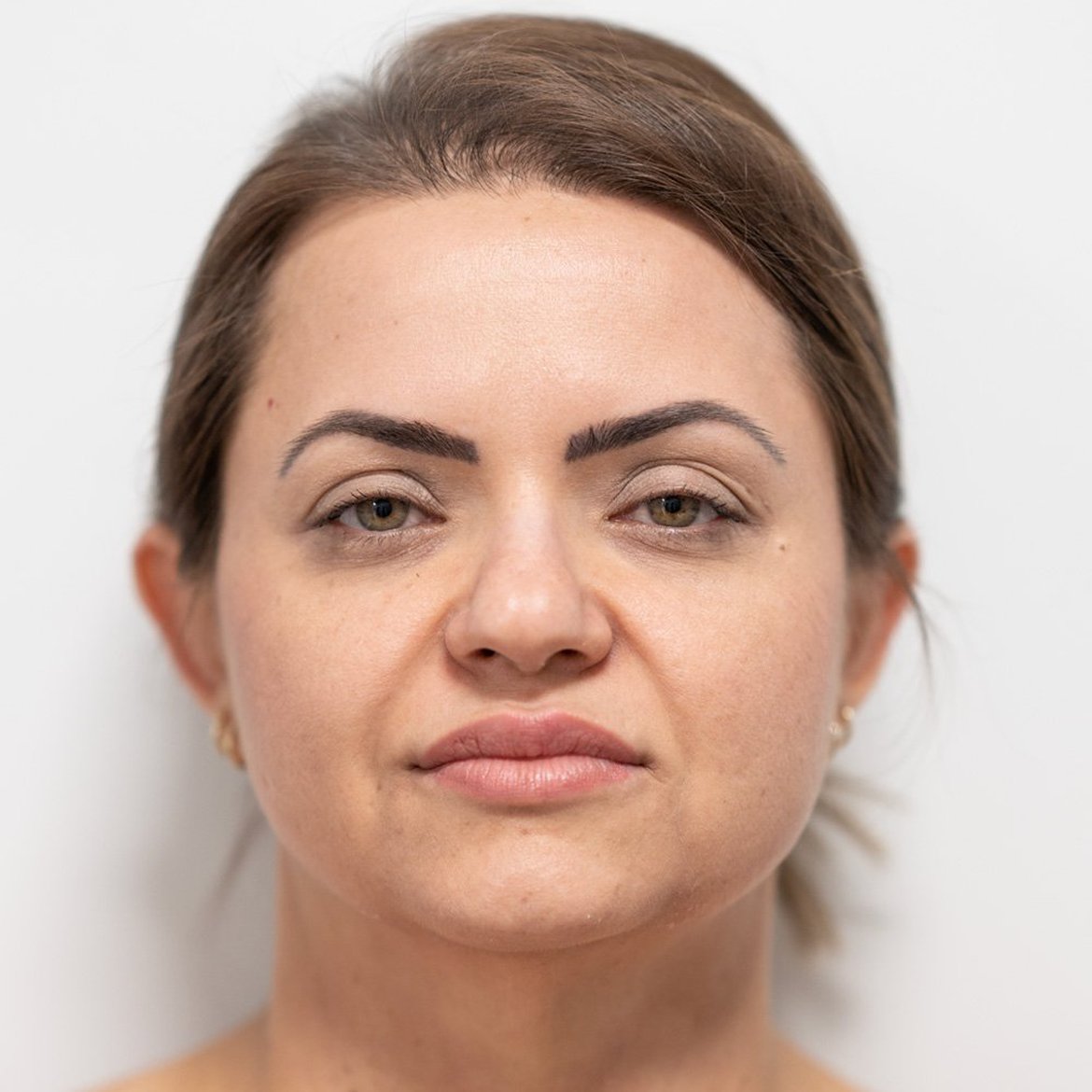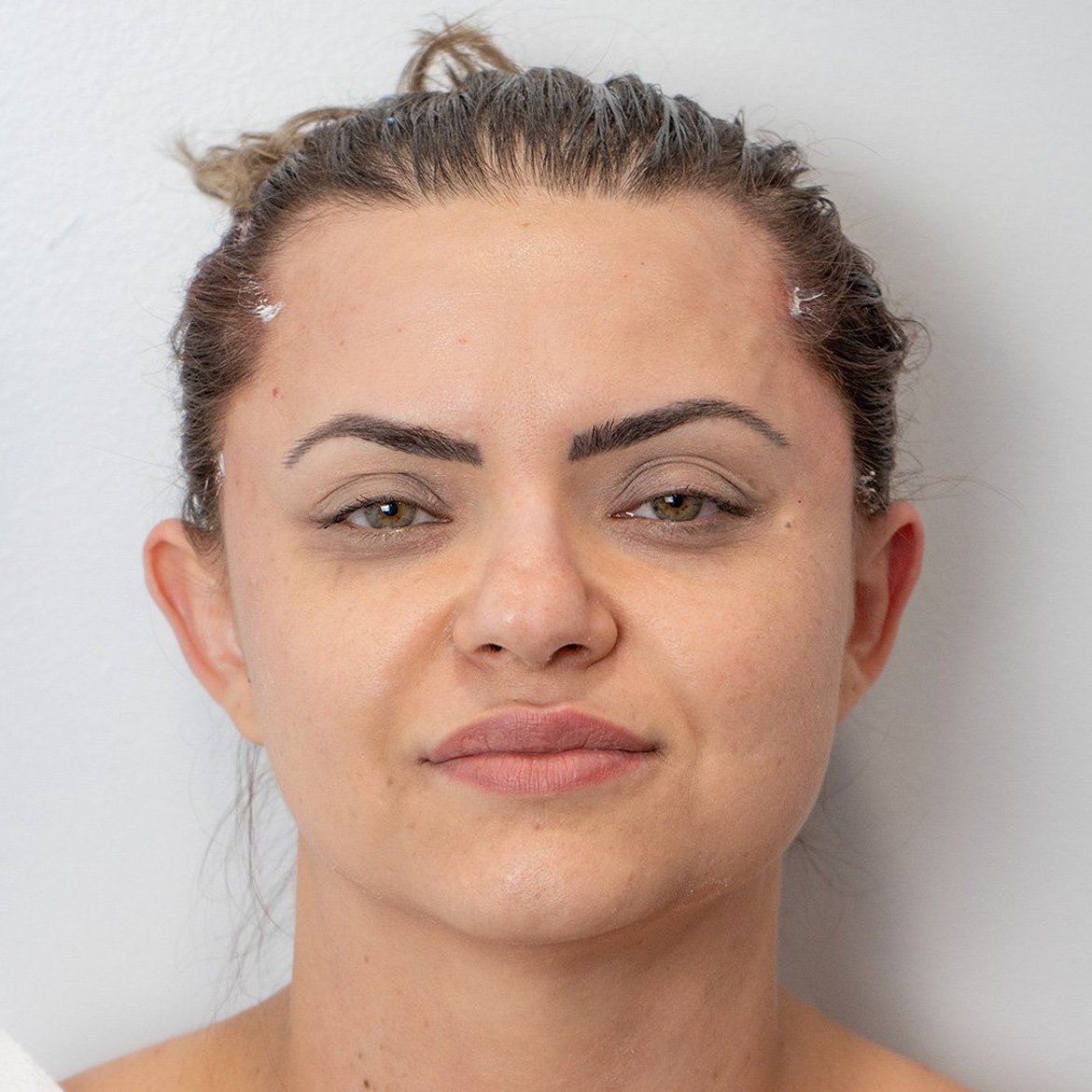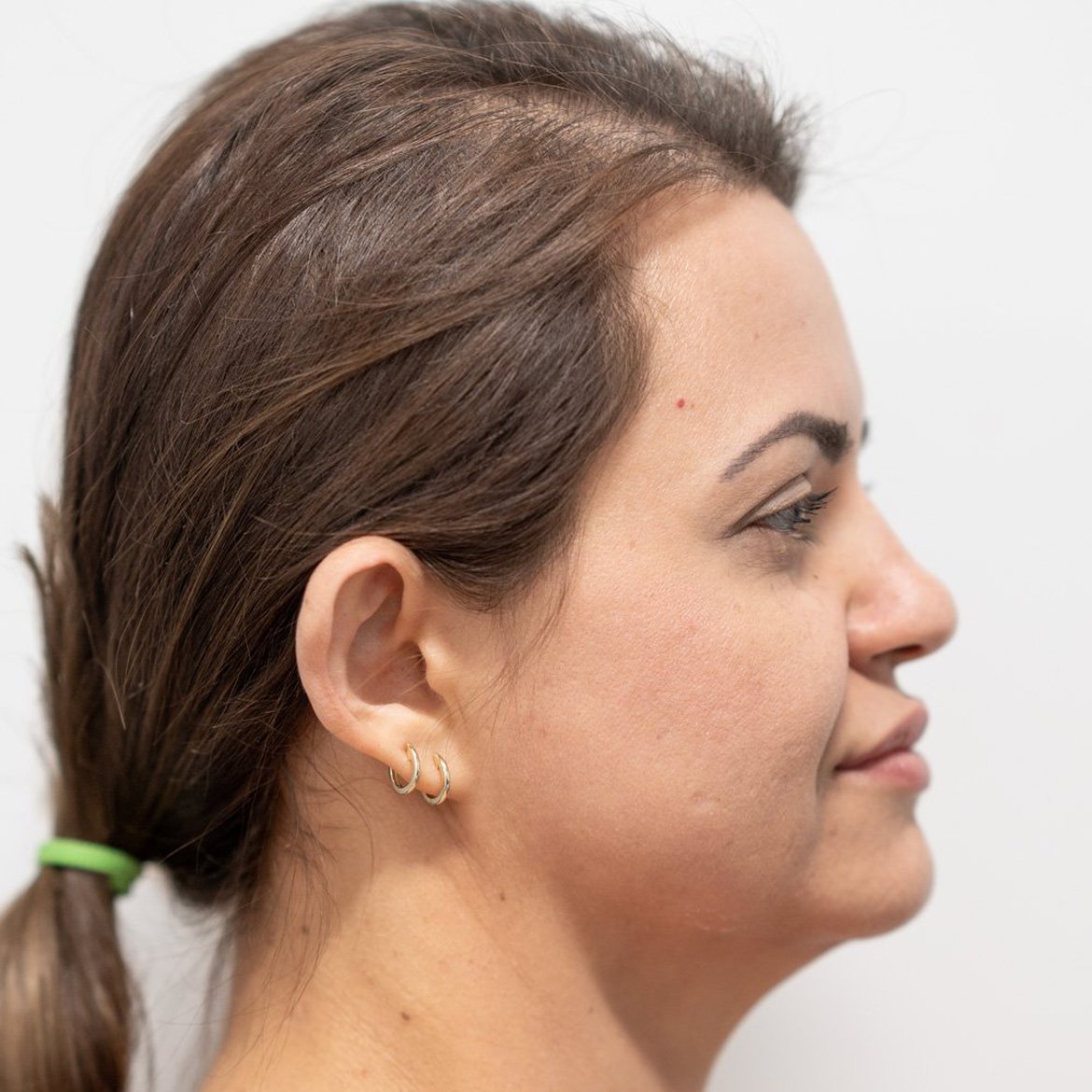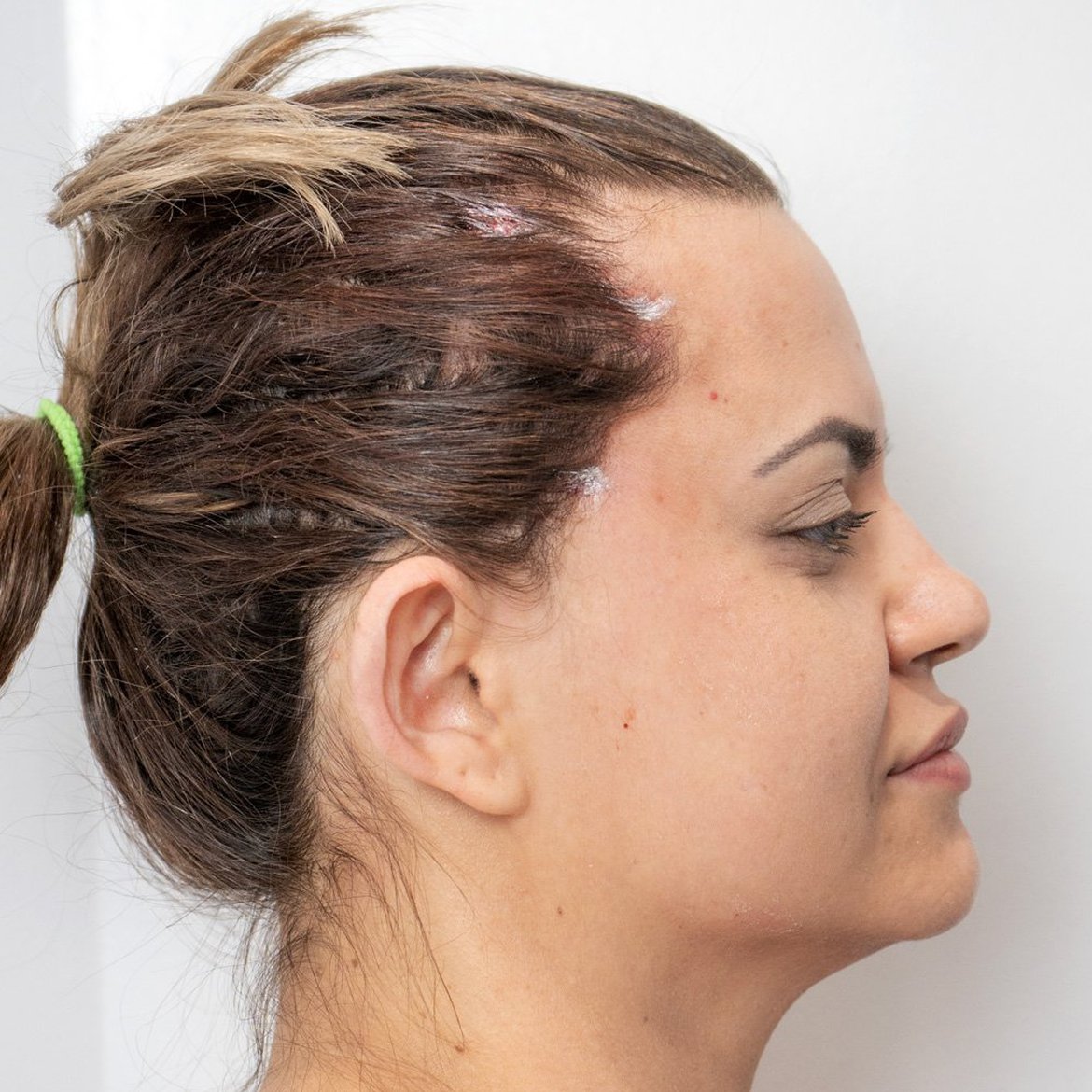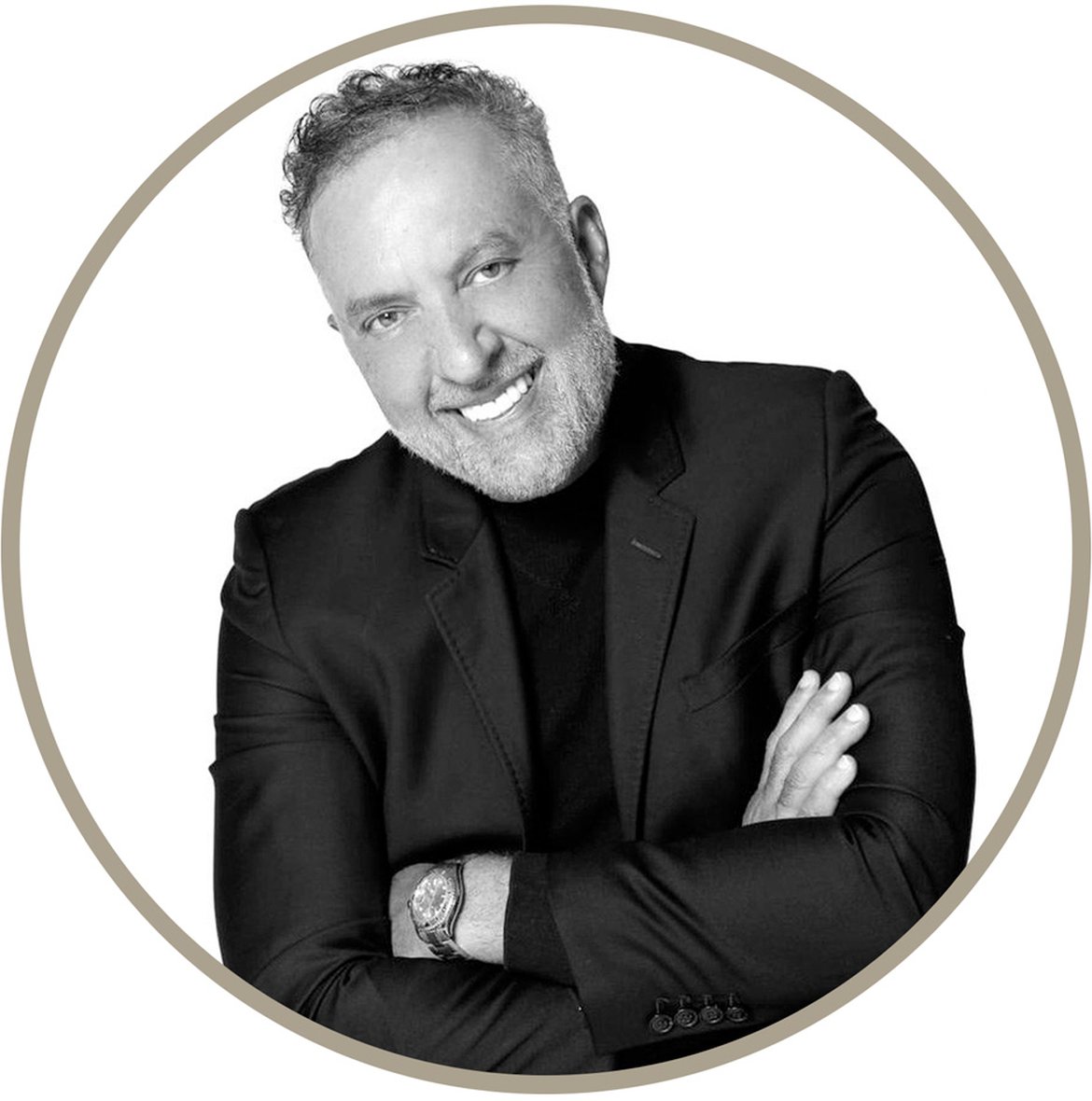 Dr. De Souza
Dr. De Souza is a plastic surgeon and professor of anatomy. Dr. De Souza was a fellow of the department of plastic Surgery of the University of Alabama at Birmingham in 1988 and 1992.
During this time under Dr. Psillakis (one of the fathers of cranium surgery in the world and father of the subperiosteal facelift), he was exposed to the development of several facelift techniques such as subperiosteal facelift and endoscopic facelift. In this environment and helping in cadaver lab studies, he has created the PET.
Over 12,000 cases in 27 countries. The technique has evolved tremendously in those 18 years and is now the least invasive rejuvenation procedure on the market. Dr. De souza says "It's very simple: We numb, We lift and We Tight".
Common Questions
Who is the candidate for the procedure?

Anybody in a good health condition that would like to have a youth and a pretty face. The patient self-evaluation test can help decide if it is PET time.
I had surgery before. Can I get a Face PET Lift?

PET Lift is considered the cosmetic procedure's best friend because it can be performed in combination with any other facial cosmetic procedure since it does not reach down into your face.
I had threads done recently; could I have PET now?

Yes! PET has been primarily designed for patients unsatisfied with the thread treatment results. Unless it is a current complication, PET can be done at any time.
How long does it take for the procedure to be performed?

The procedure takes about one hour; you are in and out. Does it hurt? What is anesthesia? The system has been designed to be performed under local anesthesia for practical reasons. However, a few patients will rather have IV sedation, which is fine too but keep in mind it will require additionals test, and the recovery can be extended. 
How long does the procedure last?

It is clear today that no rejuvenation treatment last forever, not even the traditional surgery, and the reason is simple: we continue to age! However, Dr. De Souza created PET LIFT to treat patients that the thread alone did not last long enough. The idea, the suture we use, the technique is to allow the duration to extend to 4 to 6 times longer than the threads.

Therefore, although it is impossible to put an "expiration date," our experience shows that it should last 2 to 3 years. The advantage over other procedures is that patients can make new minor adjustments at any time.
How is the recovery?

The recovery time is minimal and, of course, depends upon each person. However, in general, these are the instructions post PET:

Tylenol every 4 to 6 hours on the first day as needed.
Some patients require an oral antibiotic for 3 to 5 days.
Prednisone is used in isolated cases for only three days.
Local care using Desitin or bacitracin ointment applied in each small hole twice a day for 3 to 5 days.
Hair wash is permitted 24 to 36 hours after the procedure.
Special attention is to cover the enter sites with ointment and prevent or remove hair from those sites for 3 to 5 days.
Apply ice bags in both areas twice a day for three days.
Local massage could help the residual pain after five days.
Avoid swimming for five days.
Hair color procedures for 12 to 15 days.
Gym and regular activities are free as tolerated.
Resume work activity also at any time as tolerated. Depending on your job nature, two to 3 days off could be helpful.
What are the possible complications, and what to do?

PET Lift is a noninvasive procedure that preserves your entire face and is designed to be of minimal trauma. however, a few complications could

happen like in any cosmetic procedure.

Pain: Varies from patient to patient and could last for a few days; however, Tylenol and Ibuprofen could be used alternate as needed. Sporadic patients need more potent painkillers.

Bleeding: Small bleeding at the site of the procedure could occur in a few patients that revolves without further treatment. Local pressure and ice bags could be applied mainly in the first 12 hours. Further intervention is rarely needed.

Infection: Infection is sporadic too. Once this occurs, an antibiotic is necessary for 5 to 7 days. Usually, the case resolves without the need for further intervention.

Ingrowing hair at the surgical site: This is a relatively common event when the patient does not follow our recommendation for immediate post-operative care regarding the local hair. In those rare events, it may be necessary to clean the area surgically under local anesthesia; however, we reserve the lift.

In seldom circumstances, the suture used to anchor the lift must be removed; nevertheless, the lift effect is not changed if the procedure is 90 days or more out.