Saline Implants

$3,500

Now From $2,500.

Brazilian Butt Lift

$8,500

Now From $4,500.

Silicone Implants

$4,500

Now From $3,500.

Tummy Tuck

$6,500

Now From $3,500.

Over

100,000

Procedures Performed
Hi There! Would you like to view our latest instagram dolls?|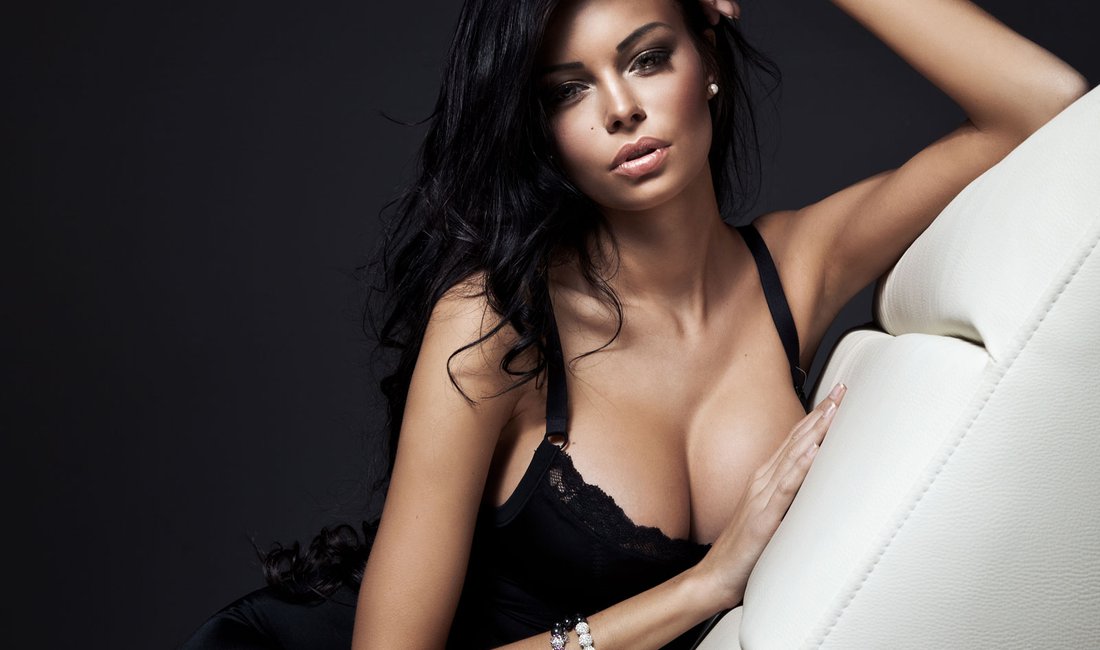 Affordable Breast Augmentation Surgery in Florida 
---
Breast Augmentation in Miami & Breast Implants Surgeons
Throughout North America, breast augmentation surgery has improved self-esteem for thousands of women; breast augmentation Miami patients report feeling more feminine, more confident, and more attractive after having decided that breast augmentation surgery was right for them. Our doctors help patients across the United States, especially in cities such as Miami, Fort Lauderdale, Broward County, and surrounding communities in South Florida. Breast augmentation is appropriate for women from all walks of life who meet specific basic requirements. Women who do choose breast augmentation frequently enjoy lasting self-esteem benefits.
Preparing for breast augmentation
To best prepare for breast augmentation, Miami patients should know the potential risks associated with any surgical procedure. They should consult with one of our board-certified plastic surgeons on desired size, basic requirements, and recommended steps to have a successful operation.  You must fill out your paperwork correctly regarding any medications or supplements you take, as they might interfere with the smoothness and safety of your surgery. Also, if you're a smoker, you should stop smoking 15-20 days before your procedure. Once you book your surgery, we will provide detailed information on further preparations.
A note on overall health: Certain medical conditions can impact a patient's ability to obtain breast implants. For instance, people with an immune disorder or cancer are unsuitable for surgery. Breast augmentation is not an appropriate surgery for someone who is being pressured to change their appearance. Additionally, people affected by body image disorders and pregnant or breastfeeding women should wait until a more appropriate time to explore having their breasts enlarged. The board-certified plastic surgeons at CG Cosmetic offer advice and information on the options available to patients based on their specific circumstances and individual needs.
Our gallery of breast augmentation before and after photos demonstrates the remarkable difference having breast augmentation surgery makes for our patients' shape.
Getting Started With Breast Implants
When preparing for breast augmentation, one essential topic is choosing the right implants. Size, shape, and fill material are all characteristics of implants that one of the GG Cosmetic physicians can help you to understand.
---
Learn About Breast Implants CC's, Volume & Profile
One of the most frequent questions we receive every day is related to How many CC's a patient needs to achieve the desired results. Today Dr.Hunsaker gives you a fantastic explanation.
---
Textured Breast Implants Recall
Due to the rising health concern of textured implants, Dr. Freiman, certified by the American Board of Plastic Surgeons, explains the type of implants used at CG Cosmetic, "we never used textured implants."
---
Why are extra-large breast implants more expensive? 
This a very popular question we get asked all the time! Watch Dr. Hunsaker answer this question. The bigger, the better, and the more technique, knowledge, and carefulness required.
Breast Augmentation Before and After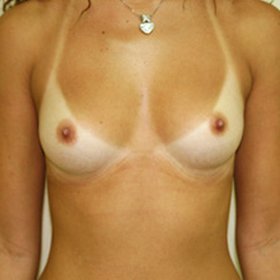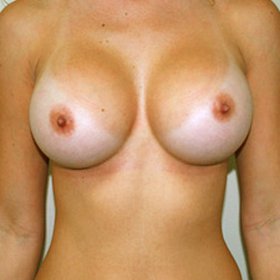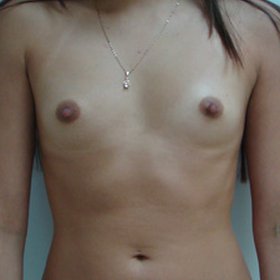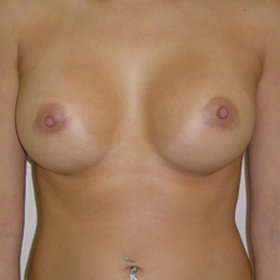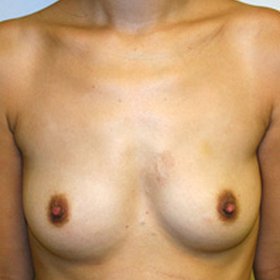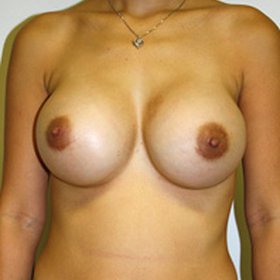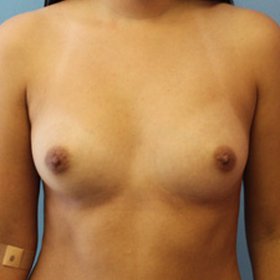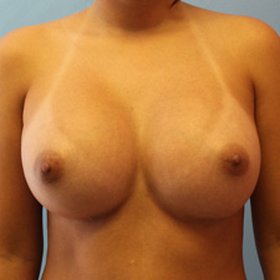 To view more results, visit our before and after gallery.
Breast Augmentation Financing
What about financing? Yes, at CG Cosmetic, we provide different financing companies that can provide same-day approval, and you can select payment plans that fit your budget, for more information visit our financing page.
---
---
At CG Cosmetic Surgery we make it easy for patients to get access to payment plans, we work with some of the best financing companies in the industry providing loans for cosmetic procedures, learn more about cosmetic surgery financing and get approved in just minutes. 
Our Plastic Surgeon Team
American Board Certified Plastic Surgeon