Saline Implants

$3,500

Now From $2,500.

Brazilian Butt Lift

$8,500

Now From $4,500.

Silicone Implants

$4,500

Now From $3,500.

Tummy Tuck

$6,500

Now From $3,500.

Over

100,000

Procedures Performed
Hi There! Would you like to view our latest instagram dolls?|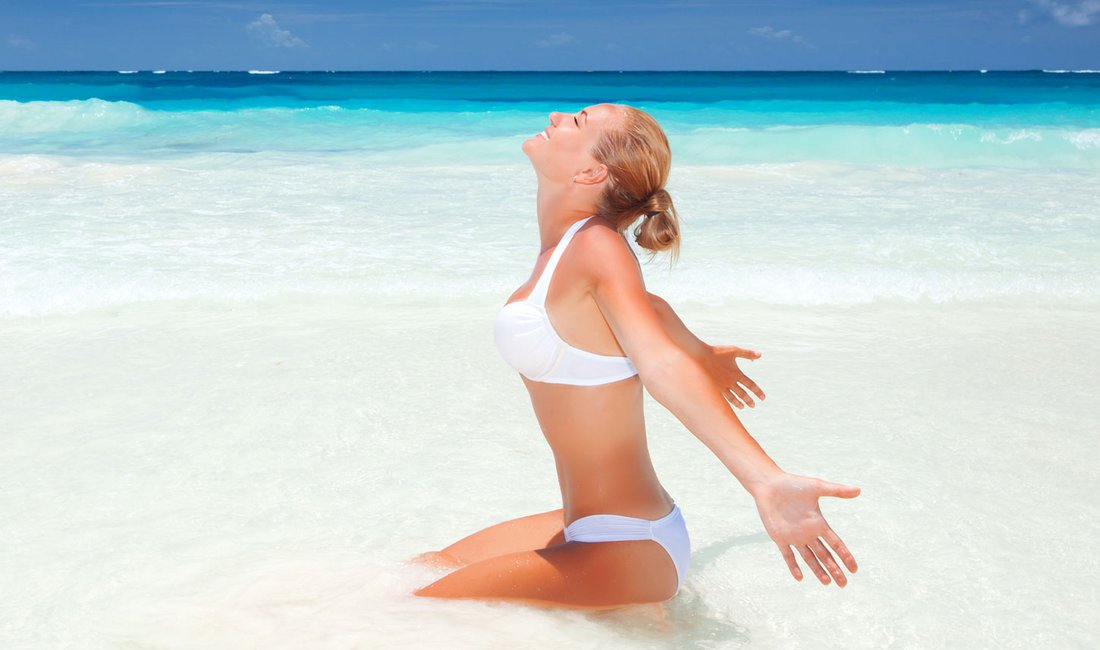 Superior Technique By Skilled Surgeons
---
Breast Implants Removal in Miami
At CG cosmetic a breast implant removal surgery procedure is performed for different reasons, for example if you have a capsular contracture, pain, discomfort with implants, or there is a leakage in the capsule you might be a candidate for this procedure. Sometimes is just beacuse you no longer desire implants or your looking to exchange them.
---
Are you a candidate for breast implant removal?
In order to have a breast removed general anestashia is required and with any surgery you must be aware of the potential risks invloved. Consulting with one of our board certified plastic surgeon will help you achieve a successful operation but to make sure you are a candidate you should be physically healthy, quit smoking and have realistic expectations.
Breast implants removal surgery is performed on an outpatient basis at CG Cosmetic Surgery Center's accredited surgical facility. Anesthesia and sedation medications will be provided for a more pleasant experience.
How Much is breast implants removal?
 The price for the removal procedure starts at $2,000 and for breast implants exchange starts at $2,500. This includes operative room costs, surgeon fees, anesthesia and follow up visits. Financing plans available, contact us for more information. 
---
Breast Implants Removal Financing
What about financing? Yes, at CG Cosmetic we provide different financing companies that can provide same day approval and you can select payment plans that fit your budget, for more information visit our financing page.
---
Our Plastic Surgeon Team
American Board Certified Plastic Surgeon