Saline Implants

$3,500

Now From $2,500.

Brazilian Butt Lift

$8,500

Now From $4,500.

Silicone Implants

$5,500

Now From $3,500.

Tummy Tuck

$9,500

Now From $5,500.

Over

100,000

Procedures Performed
Hi There! Would you like to view our latest instagram dolls?|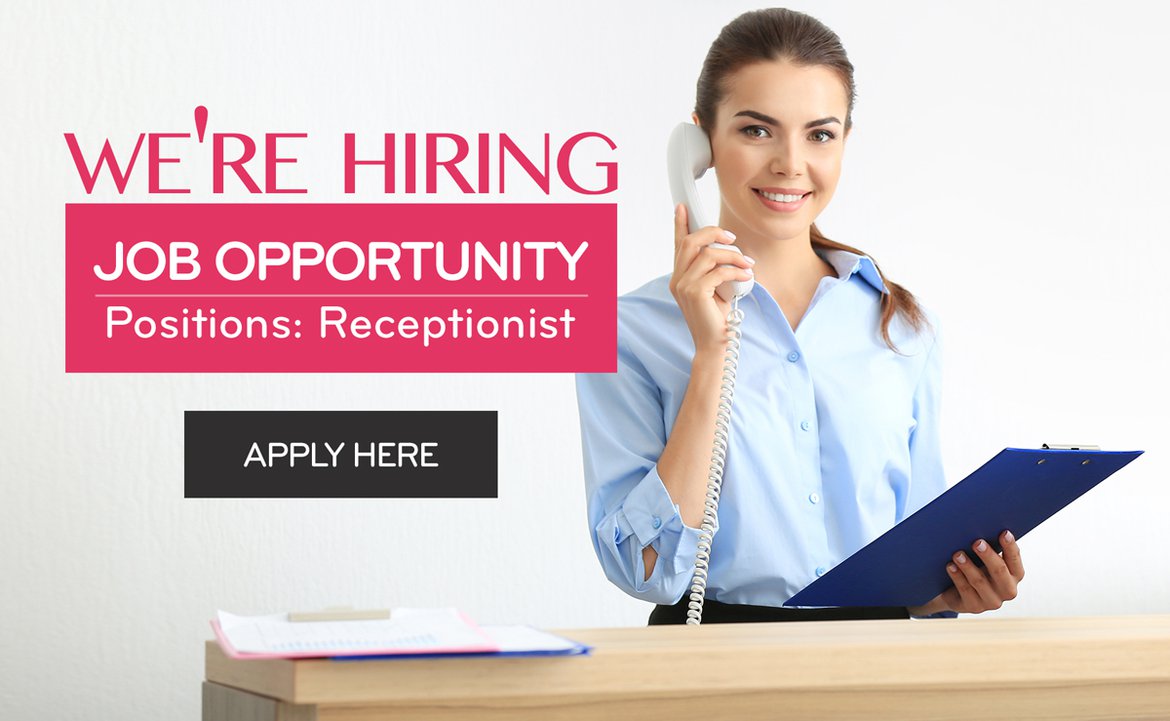 Job Application For The Following Positions
Hiring Positions: Receptionist + Front Desk
Available positions: 3
Our office handles a high volume of local and out of state patients on a daily basis, the ideal candidate for the position is a upbeat individual with exceptional customer service/patient-care skills, KEEN attention to detail and an interest in a long term position with potential for growth. Friendly Front Desk receptionist with strong work ethics and excellent customer service skills
Tasks:
Greet and welcome guests as soon as they arrive at the office
Managing incoming phone calls and delivering and returning messages
Schedule office visits and appointments for established and new patients, including fly in patients from out of state.
Performing patient management, including check in and check out; assisting other departments as needed.
Requirements:
Maintains the confidentiality of patients' personal information and medical records.
Utilizes computer programs to add new patients, checks patients in and out, prints out relevant forms for processing, and schedules appointments.
Candidates with prior phone-service/ customer service experience
Ability to read, write, and communicate clearly in English and Spanish (Required).
Professional attitude and appearance
Ability to appropriately address irritated patients Knowledge of established professional customer service concepts, principles, and practices.
Ability to prioritize and execute a variety of tasks simultaneously.
---
Status of your application
We know you put a ton of time and energy into applying for a job. But unfortunately, we can't provide information about the status of an application. Our CG Cosmetic Surgery management team will carefully assess your skills and experience for the roles you applied for. If there's a potential match, will get in touch with you directly.